Mark your calendars – Champlain's Community Celebration & AGM is just around the corner.  Saturday April 22nd at 6pm the fun begins. Celebrate with your neighbours and friends at Champlain's annual community party. Free pizza party ...
Read More

WE NEED YOU!!! Champlain needs a few good men and women! Become a board member!!! You'll be lavished in riches, free trips to exotic locales, and we'll throw in a new Prius. None of that is true…but you will help build a stronger communi...
Read More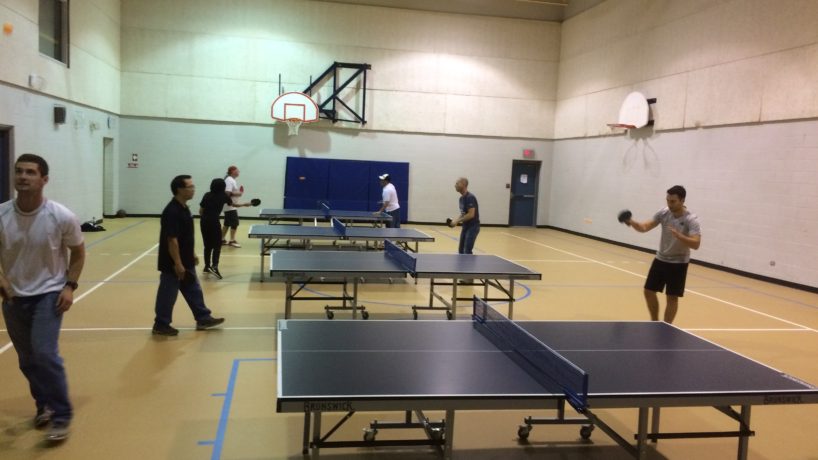 Hi Pongers, Just to let you know that our winter table tennis session is now over (as of last Tuesday, March 14th) New session starts up on April 2nd! See you then!
Read More

The fall winter season at Champlain saw our club continue with the annual favourite programs and our new Program Coordinator has brought in a new one – Family Drop-In Night. It gives neighbourhood families a chance to get out of the house, burn off some...
Read More

So it looks like we are good to go for two nights a week. Tuesday 6:30-8:30pm Sunday 6:00-8:00pm Still $5 drop in. I've gotten comments saying that a weekend night would be better for some. The only option available is Sunday. For Holidays, we'...
Read More