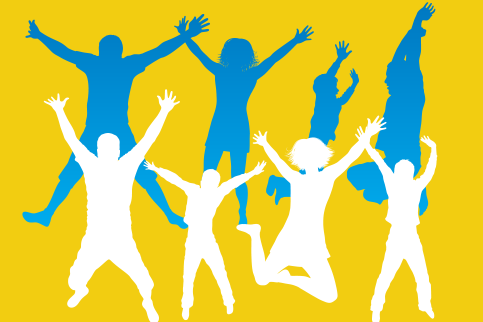 Family Fun Night!
New this fall! Come hang out in the gym and beat the winter blues! All equipment provided. All ages are welcome.
Fun goes from 6-830 and this will continue until June on Fridays.
$3 per child or $5 per family drop in or $60 for the annual (receipt provied).
Dates:
Fridays
Goes till June
Every Friday (November thru middle of June)
6-830
Price:
$3 per child or $5 per family drop in or $60 for the annual