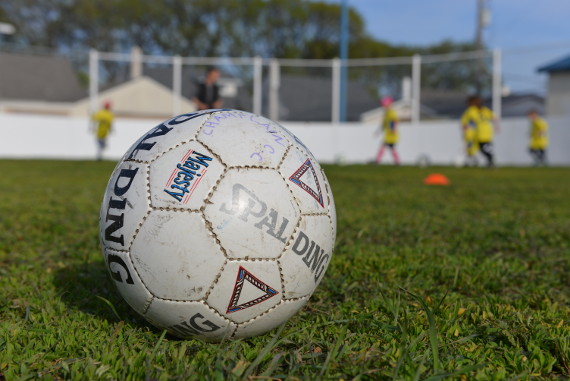 Champlain Community Centre URGENTLY requires two volunteers from the community to be soccer conveners for this season. If we cannot secure two volunteer conveners by March 1, 2016, our soccer program may be in jeopardy of being cancelled for this season and beyond. As a result, children in the Champlain CC area wanting to play soccer may be have to be registered with other nearby community clubs.
To make the role of soccer convener easier for volunteers, we are splitting the previous position into two: Smurf / Timbits Soccer (3/4 years old and 5/6 years old) and 7 and 8 years old.
The main duties of the conveners include:
– Organize teams
– Secure and distribute jerseys and/or socks from supplier
– Distribute equipment to team(s)
– Provide coaches with roster information
– Advise teams when games are cancelled due to inclement weather
If we can secure two convenors by March 1, 2016, we will also need coaches. If you haven't coached soccer in previous years for your children's team, we kindly ask you consider taking on coaching role this year.
If you're interested in becoming a soccer convener and/or coach for the 2016 season, please contact programs@champlaincc.ca
Thank you for your consideration.