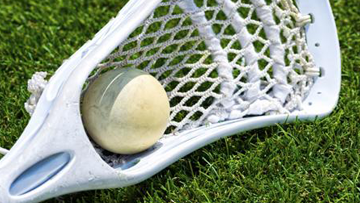 Lacrosse will be for kids 12 and under.  It will be for boys and girls.  Champlain will provide equipment.  We strongly urge that children have a hockey helmet and hockey gloves. This is a learn to play environment in the gym for all skill levels. Date...
Read More

Skating season is upon us. Champlain Community Centre's ice rinks will be ready by Wednesday December 14th. Ice master Al Turner had hoped to have the ice in by mid-November but warm days and nights put his plan on hold. Please check the website for pub...
Read More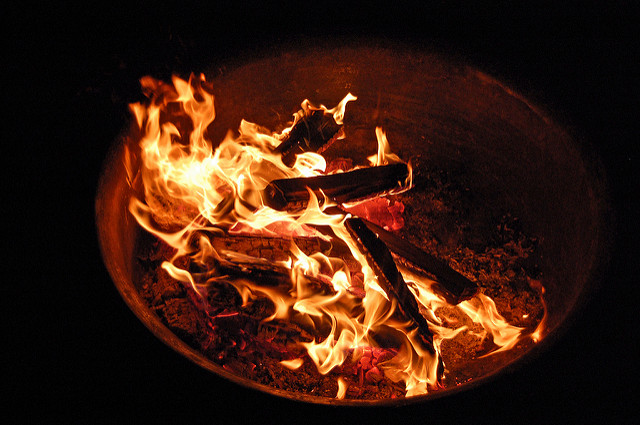 Say 'goodbye' to 2016 and 'hello' to 2017 at Champlain's annual Family New Year's Eve Party. Meet your friends and get to know your neighbours at our community shindig. Bring your skates and hit the rinks for a fun skate or shinny game. Warm u...
Read More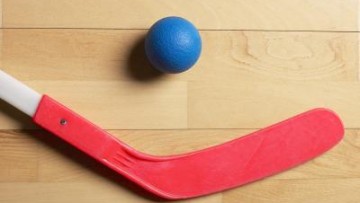 Post-holiday blahs? Kids crawling the walls? Send them to Champlain Community Centre to blow off some steam. From December 27 to 29, Champlain is hosting themed activity days to beat boredom. The skating rinks and change rooms are open as well. Activities...
Read More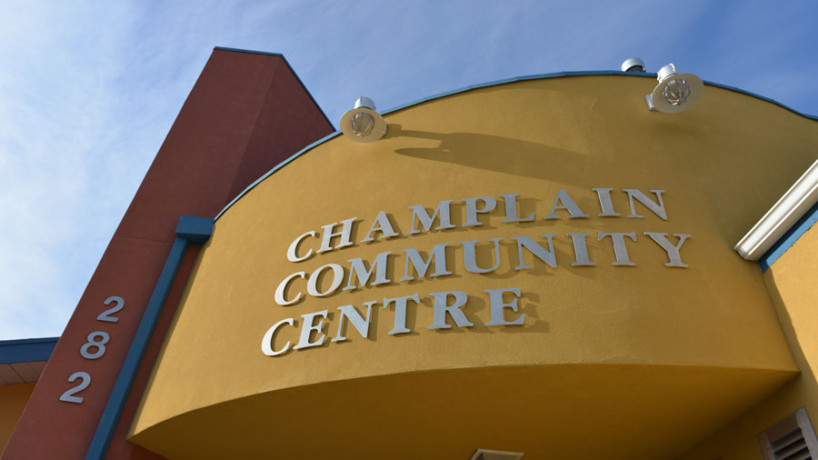 Winter will soon be here. The ice will be going in very soon. Big plans are also in the works for our New Year's Eve Party. Registration for winter programs starts this Sunday (today). All year long, we work hard to make Champlain a place for everyone. ...
Read More

If you or anyone is interested in the following position, please email Al Turner Director of House and Grounds Maintenance aeturner@shaw.ca Champlain Community Center 282 Niverville Street is currently seeking a Icemaker / Maintenance / Caretaker f...
Read More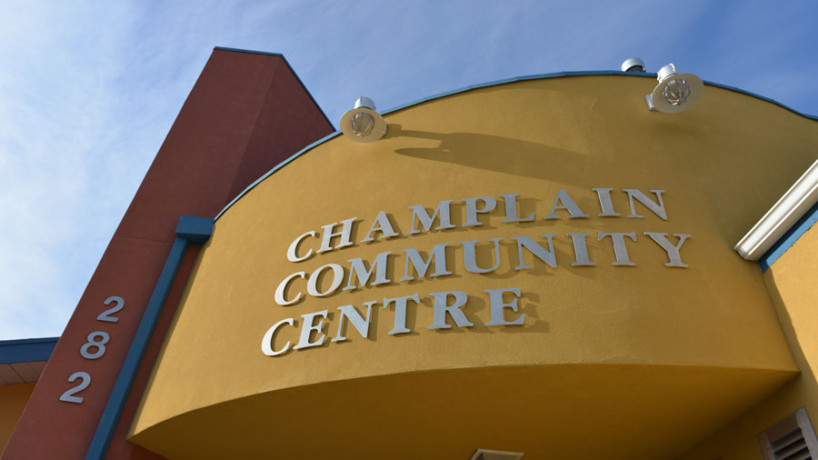 Presidents Message It is now August and the fall/winter sport and activity season will soon be upon us.  I hope everyone is soaking up the last days of a fabulous Winnipeg summer and taking advantage of the great weather to enjoy the outdoors; all too so...
Read More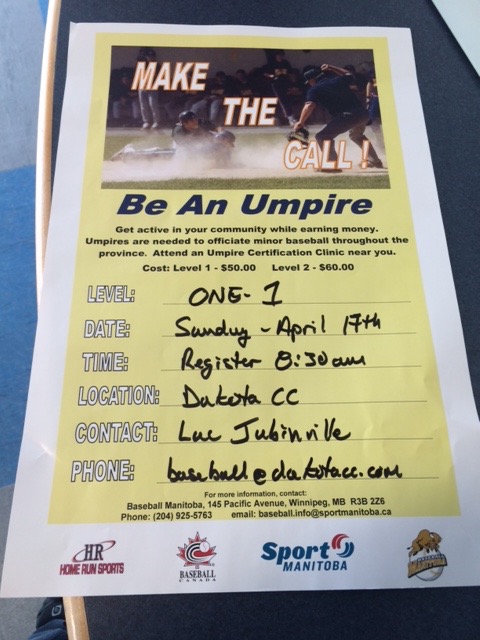 Get active in your community while earning money. Umpires are needed to officiate minor baseball throughout the province. Attend an UMPIRE CERTIFICATION CLINIC near you. Cost: Level 1 – $50.00 Cost: Level 2 – $60.00 Level 1 course will be held...
Read More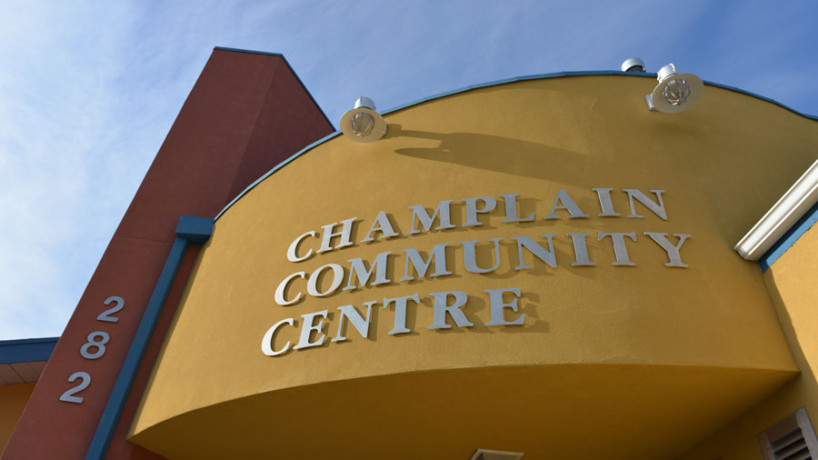 Champlain CC is reminding all previous coaches to check their garages and/or other storage areas for sporting equipment that belongs to the club. As we gear up for the spring/summer season we need to take inventory of our equipment and account for any mis...
Read More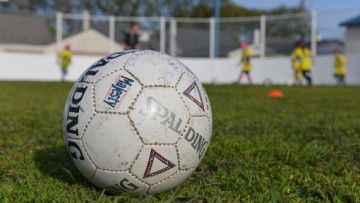 Champlain Community Centre now has two volunteers from the community who have volunteered to be soccer conveners for this season. Thank you! Our conveners will be overseeing the Smurf / Timbits Soccer (3/4 years old and 5/6 years old) and 7 and 8 years ...
Read More