A reminder to all those seeking fitness and recreation activities right here at Champlain: our winter term programs begin the first week of January. There's still time to sign up for term-long programs, and drop-in activities like Ping Pong and RC C...
Read More

We're hosing a FREE* family-friendly New Years Eve Party for friends and neighbours! Our indoor + outdoor event includes ice skating, gym sports & games, bouncy castles (for older and younger kids), performance artists, face-painting, campfire, ...
Read More

Mark your calendars! Online registration for winter term programs will be opening on December 4th. In-person registration will be at Champlain on Thursday December 14th from 6 to 7:30pm, and Saturday December 16th from noon to 1:30pm.
Read More

Robin Lazar will be hosting a free trial "prime time" yoga class on Wednesday December 6 from noon to 1pm. This is a beginner to intermediate class geared to older adults – all abilities welcome.
Read More

It is time for all the neighbourhood ghosts and goblins to come on down to the Champlain Community Club for our Annual Halloween Dance Date:  Saturday October 21st Time:  7 – 9 pm Cost: $2 per person or "A tin-for-the-bin" All donation...
Read More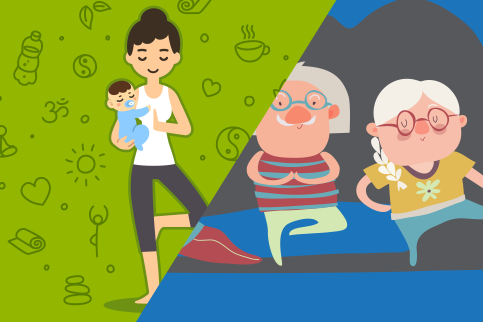 Champlain is offering two new exciting programs this fall session. Baby and Me Yoga! The focus: Strengthen, Stretch, breathe and relax. Benefit from postures specifically tailored to your needs as a new parent. Babies of course welcome. Mats and bolster...
Read More

Champlain registration has begun for all of the in-house programs we are running this fall.  The online registration will remain open until November 26th and you are able to register online at any point without a late fee penalty.  Please note that the ...
Read More

Mark your calendars – Champlain's Community Celebration & AGM is just around the corner.  Saturday April 22nd at 6pm the fun begins. Celebrate with your neighbours and friends at Champlain's annual community party. Free pizza party ...
Read More

WE NEED YOU!!! Champlain needs a few good men and women! Become a board member!!! You'll be lavished in riches, free trips to exotic locales, and we'll throw in a new Prius. None of that is true…but you will help build a stronger communi...
Read More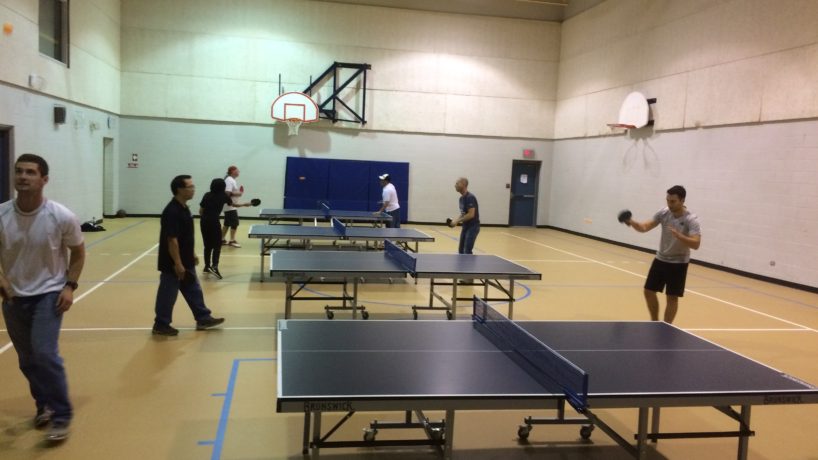 Hi Pongers, Just to let you know that our winter table tennis session is now over (as of last Tuesday, March 14th) New session starts up on April 2nd! See you then!
Read More