The Champlain Community Centre needs YOU!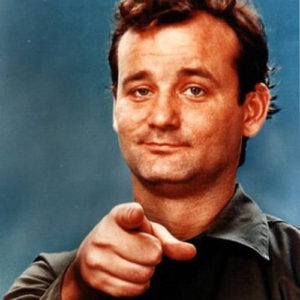 We're looking for several great members of the community to join the Board of Directors. If you're passionate about leisure, sports and recreation, have some basic skills and training in a relevant area (i.e., accounting/finance, building operations/maintenance, marketing/communications, etc.), and you think you can spare a few hours a month to give back to your community, then please consider presenting yourself for one of our vacant Board positions. Perks include free pizza at our Annual General Meeting (AGM) and the opportunity to work and hang out with a really fun and amazing group of volunteers.
If interested, you're asked to connect with the Club's President (Janice) at president@champlaincc.ca ASAP, as well as join us for the AGM this Saturday April 21st at 6pm.
Current vacant positions include: 
Treasurer (basic job description below)
Director, House & Grounds (basic job description below)
Director, Marketing & Communications (contact president@champlaincc.ca for more info)
Treasurer general duties:
Attends spring and fall in-house registration dates
Complies, tracks and submits deposits to bank
Presents the monthly financial report (simple record of expenses and deposits) at board meetings
Offers up the complete monthly financials done by the bookkeeper for board approval
Has signing authority on all cheques
Presents the annual financial report at the AGM
Director, House & Grounds general duties:
Supervise and organize hours for the caretaker and ice maker
Co-ordinates estimates and affect repairs to buildings and grounds
Assist in the maintenance of the master inventory list
Co-ordinate maintenance repairs on all equipment, buildings and grounds
Ensure that all rinks, and fields are in repaired and operational for each season
Verify and approve all invoices pertaining to house and grounds, and forward on to the Treasurer for payment
Inform the executive of any immediate or future potential maintenance issues