We will be offering a FREE trial body rolling session with Amy on September 19th from 630-8pm. Spaces are limited!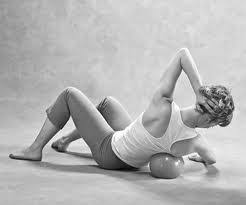 For further inquiries or to reserve your spot please confirm at programs@champlaincc.ca or contact Tessa at 204-890-2424. The full 8-week program series starts October 10th. Learn more at: http://champlaincc.ca/programs/yamuna-body-rolling/
Online registration is open now.