Helios Restaurant is back as the title sponsor for Champlain Community Centre's most popular event of the year: the Family New Year's Eve Party! This annual event features skating, bonfires, bounce houses, and a variety of roving entertainment...
Read More

Apologies to our skaters, but with the recent run of COLD 🥶 weather, our tractor 🚜 (aka: Zamboni) has yet to be repaired. We expect the tractor to be up and running again over the weekend, which likely means fresh clean ice by Monday 🤞 Like us o...
Read More

It's almost time for the annual Champlain Halloween Family Dance Saturday October 26th 7 pm to 9 pm $3 cash per person OR Bring a tin for the bin for Winnipeg Harvest All monies collected at the door will be donated to Winnipeg Harvest also Prizes f...
Read More

Everyone is invited to our 3rd annual family-friendly Annual General Meeting (AGM) and Community Celebration. Join us as we evaluate and discuss the past year, plan for future years, and celebrate the present! And if you're looking to volunteer, thi...
Read More

Hi my name is Christine Nault. Since being interested with dance as early as age 4, I've always been inspired with the movement, energy, and music that gels my now passion for Zumba. I love the relationships and connections established with my students,...
Read More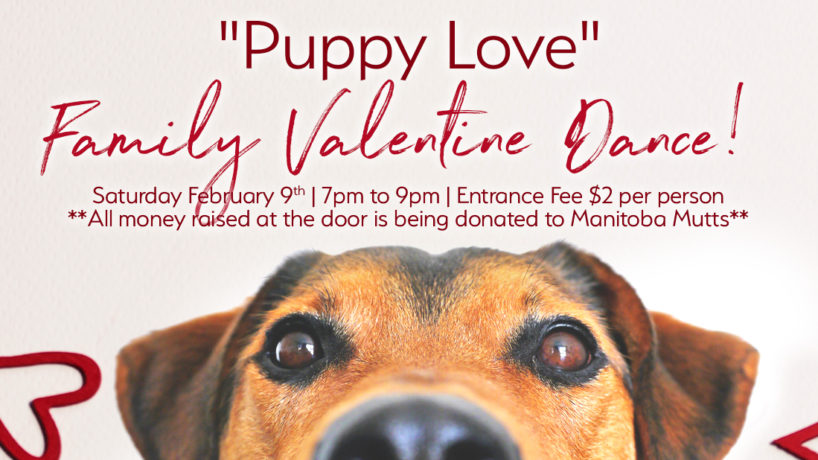 "Puppy Love" Family Valentine Dance Saturday February 9th 7pm to 9pm Entrance Fee $2 per person **All money raised at the door is being donated to Manitoba Mutts** There will be 4 best dancer prizes AND . . . We have 4 tickets to the February ...
Read More