Due to new public health restrictions announced on May 7, all scheduled activities and rentals at Champlain Community Centre are cancelled until further notice. SOCCER At this time we are cancelling soccer with no plans to return to play in June. The prog...
Read More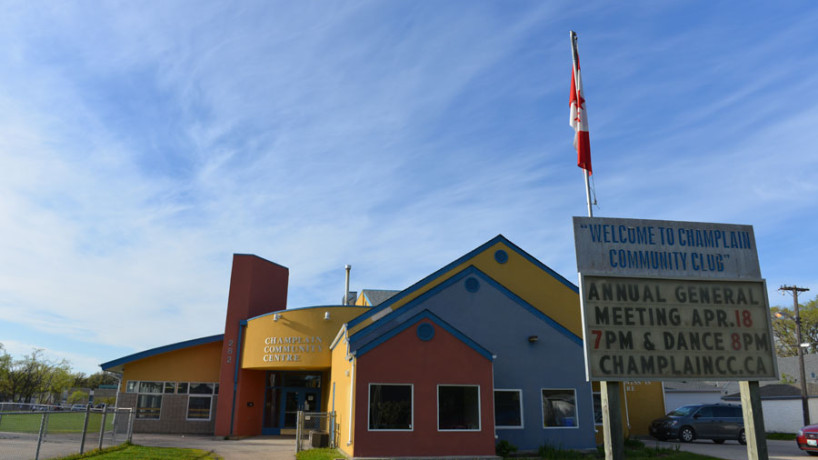 Our AGM is coming up soon. Saturday April 24, you're invited to join us online from 6:30-8:00pm. The board will provide updates on current financials, operations, activities and elect the next year's board. Everyone welcome. If you're in...
Read More

Register for available programs here.
Read More

Join your neighbours on Sunday March 28 @ 1pm for a Community Clean-up! Help us to pick up debris in and around the hood. Bring your mask and gloves (and headphones if you like working to tunes!), and we'll provide garbage bags and some general directio...
Read More