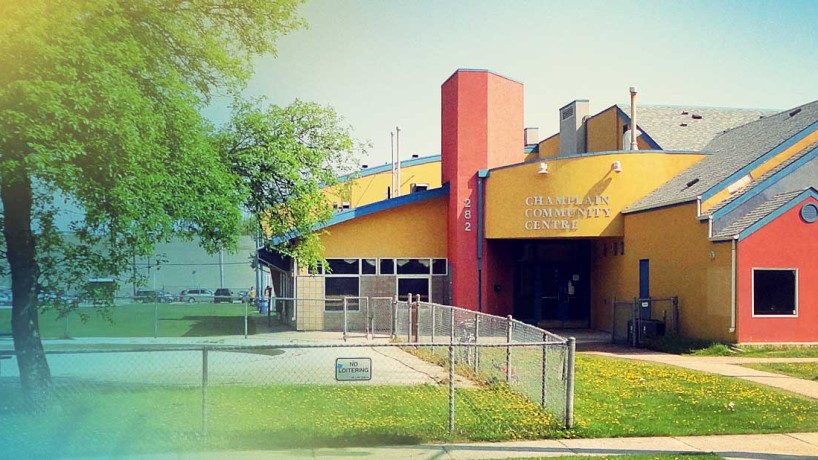 CHAMPLAIN COMMUNITY CENTRE : Part Time Caretaker Position
The Caretaker, under the supervision of the Board, will assist in maintaining and caring for the facilities and grounds at Champlain Community Centre.
Due to the nature of the position, the work schedule may vary from week to week and may require split shifts and/or flexible work hours up to a maximum of 35 hours biweekly.
You must be a self-starter and follow procedures with little or no supervision.  Must be able to work effectively as a team and committed to providing excellent service, maintenance and custodial duties. You must be able to perform miscellaneous job-related duties as assigned.
DUTIES AND RESPONSIBILITIES:
Check the grounds surrounding the building daily; maintain in a neat condition.
Keep all entrances and exits clear of snow and ice; shovel all sidewalks, as needed.
Mow grass, trim edges throughout May-October.
Help maintain snow blower, lawn tractor and ice equipment with regular maintenance.
Flood and maintain 2 outdoor ice rinks.
Perform general repairs (fencing, rink boards) as possible.
Keep garbage, recycling bin areas clean and neat.
Check and clean all washrooms daily (before and after scheduled programs).
Clean and maintain all floors/walls/windows.
Set up and take down for scheduled events/bookings.
Check all building lights and outside lights daily, replace as needed.
Remove garbage and recycling daily.
Report to the Supervisor any safety concerns, general maintenance issues of the Centre.
QUALIFICATIONS:
12 Education or equivalent
Basic building maintenance and/or caretaking experience
Experience with ice rink flooding and maintenance
General knowledge of HVAC, plumbing and electrical systems
Valid driver's license, required
Experience with lawn/ice tractor use and maintenance an asset
Written and verbal communication skills in English
Successful candidates required to provide a current Criminal Record Check and Child Abuse Registry Check.
Wage: $12-16/hr + 4% vacation pay, commensurate with experience, up to 35 hours biweekly.
To apply, please send a resume & cover letter to president@champlaincc.ca, with the Subject line: Champlain Community Centre Caretaker.
We thank all applicants in advance. Only those selected for an interview will be contacted.