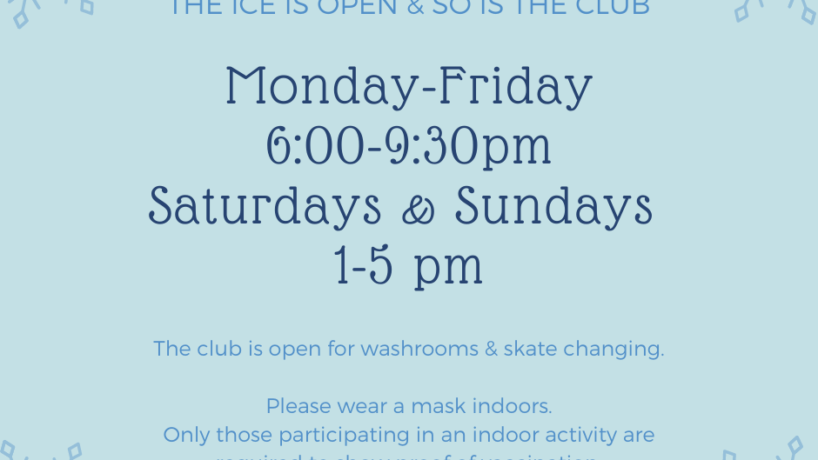 Brrrr. It's cold out there! But the rinks are HOT! Don't let the cold stop you from coming by for a skate at Champlain CC – No more putting your skates on in the snow!! Our doors are open for your evening and weekend skate! Club hours Mo...
Read More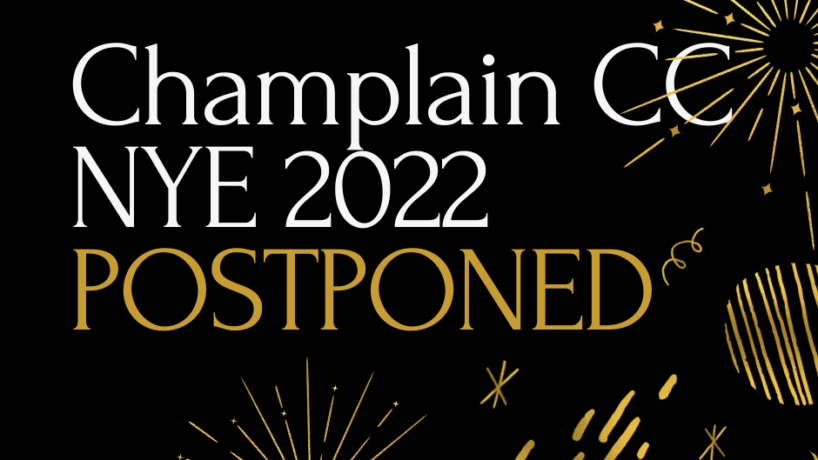 Like many delightful things planned this 2021 holiday season, Champlain Community Centre is POSTPONING* our NYE plans for December 31, 2021. On Friday December 31, the skating rinks are OPEN to the public. The club is OPEN and available for canteen snacks...
Read More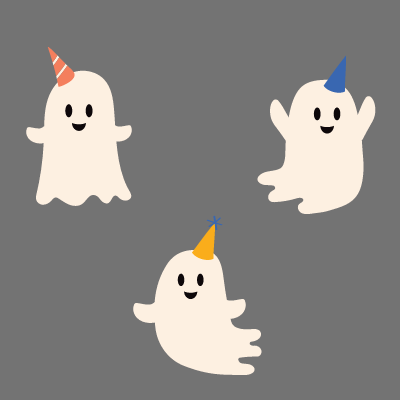 Trick or Treat with us! Sunday October 31, 6:00-8:30pm We'll be outside handing out treats for all the little monsters – stop by and show off your spooky costumes! Sorry if we've caused any confusion. In our last newsletter we told you t...
Read More

Looking for a part time job in the neighbourhood? Champlain Community Centre is looking for you! Apply NOW. Positions are available immediately. Click here for a printable job posting. CHAMPLAIN COMMUNITY CENTRE: Facility Support Staff The Champlai...
Read More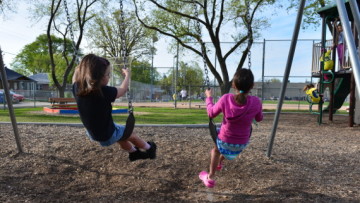 Fall 2021 update We really miss seeing everyone at the club and offering regular programming. We've decided to play it extra safe this fall, after the many cancellations and re-scheduling of the past year and a half… Since everyone is still un...
Read More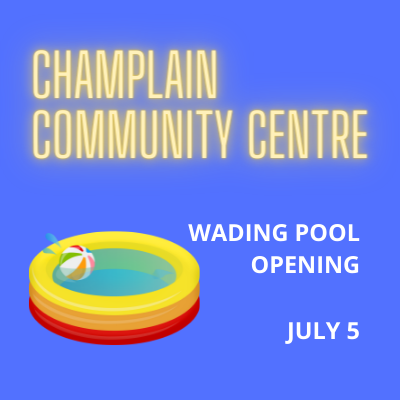 Your favourite neighbourhood wading pool will be open this summer. It's official! Starting Monday July 5, the wading pool will be open for splish splashing fun, Mondays – Fridays, from 11 am – 5:00 pm. Washrooms will be available during thes...
Read More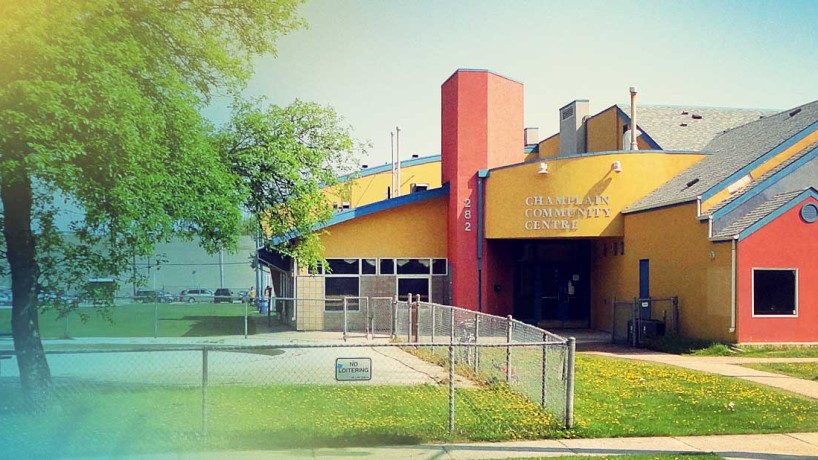 CHAMPLAIN COMMUNITY CENTRE : Part Time Caretaker Position Printable version The Caretaker, under the supervision of the Board, will assist in maintaining and caring for the facilities and grounds at Champlain Community Centre. Due to the nature of the pos...
Read More

Due to new public health restrictions announced on May 7, all scheduled activities and rentals at Champlain Community Centre are cancelled until further notice. SOCCER At this time we are cancelling soccer with no plans to return to play in June. The prog...
Read More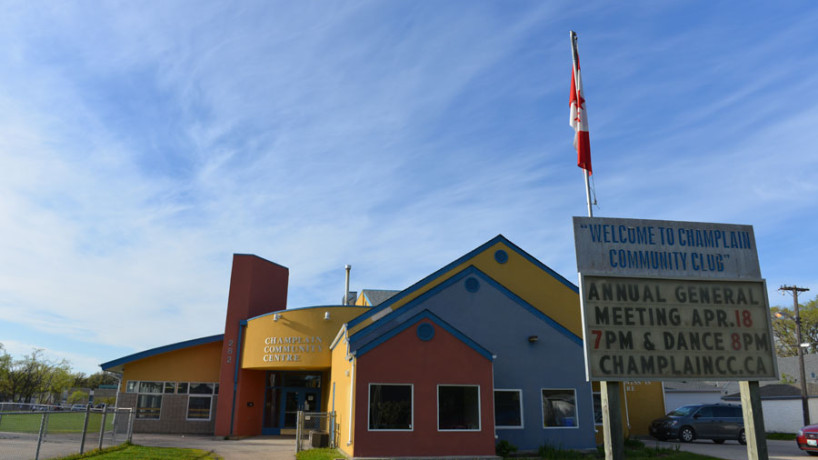 Our AGM is coming up soon. Saturday April 24, you're invited to join us online from 6:30-8:00pm. The board will provide updates on current financials, operations, activities and elect the next year's board. Everyone welcome. If you're in...
Read More

Register for available programs here.
Read More