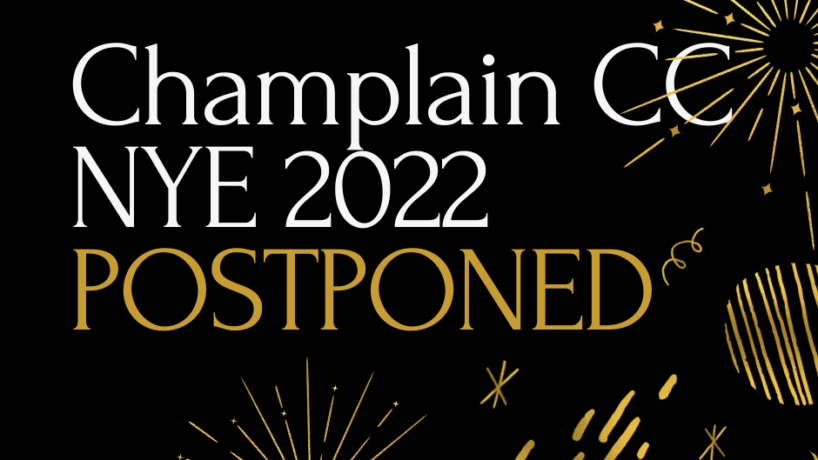 Like many delightful things planned this 2021 holiday season, Champlain Community Centre is POSTPONING* our NYE plans for December 31, 2021.
On Friday December 31, the skating rinks are OPEN to the public. The club is OPEN and available for canteen snacks, skate changing, and washrooms from 6-9:30pm.
*We do plan to reschedule our winter celebration and fireworks for an alternate date in the coming months. Stay tuned.