Woohoo! Spring is here!
The rinks are melting, the birds are singing and the drifts are shrinking. Champlain CC is coming out of the Covid slumber and we have a pile of programs to encourage you to get out, get moving and hanging with your neighbours – in person – again!
Click the links below to learn more about all our upcoming programs, schedules and fees.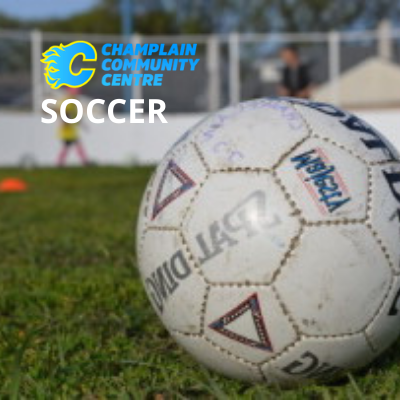 Note: All our indoor programs are set up as a mini 4 week session – BUT, if folks are eager and the regulations don't change again, we may be able to extend the programming longer.
(Anyone registered will be given lots of notice and the option to extend only if they wish)