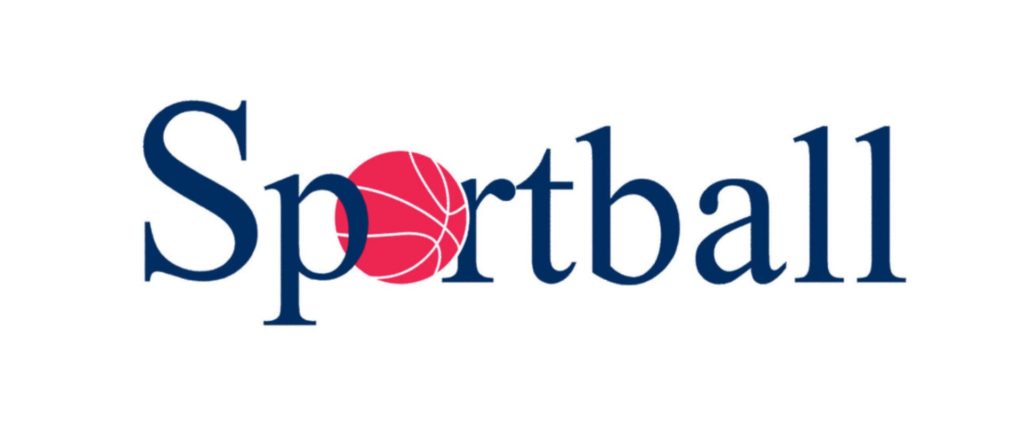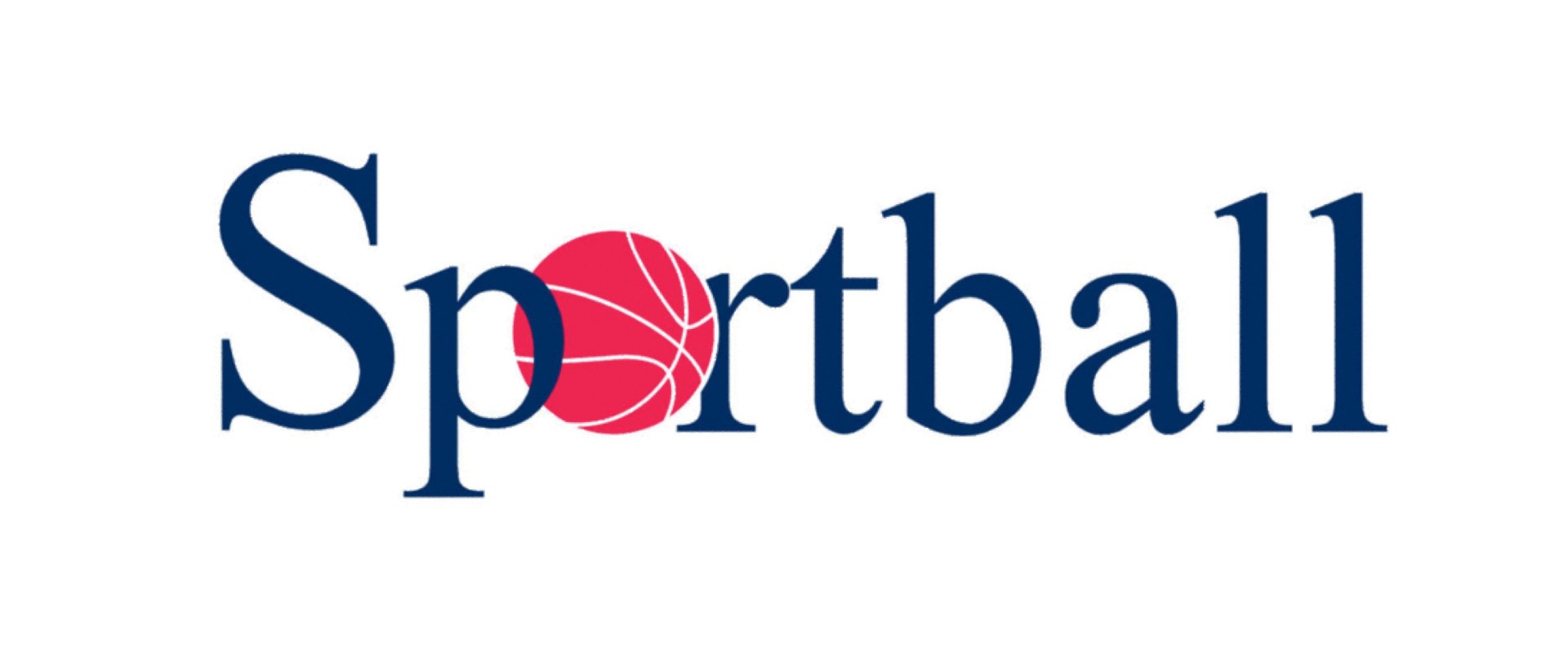 Jan session postponed. Coming this spring. Watch here for new dates.
Exciting new kids program at Champlain
Sportball is one of Canada's leaders in providing physical literacy programs for children from 16 months to 6 years old using sports in non-competitive settings. Sportball is a non-competitive sports instruction program that introduces children between 16 months and 6 years to fitness and the skills associated with eight different sports (soccer, hockey, football, basketball, baseball, volleyball, tennis and golf).
Coming spring 2023.