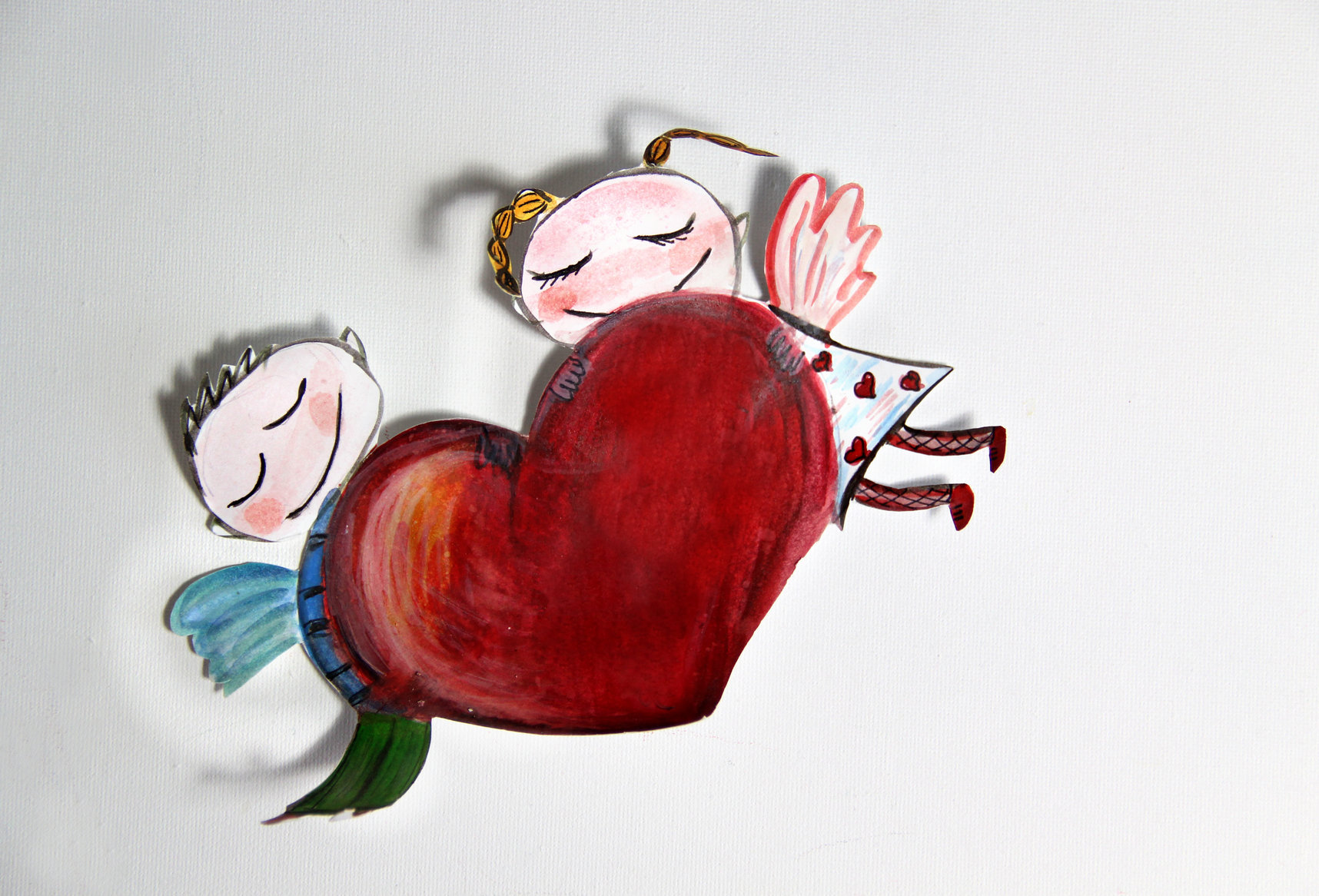 Valentine's Day Dance! Book your calendar!
Following the overwhelming success of our Halloween Dance last October, we're planning another dance for Valentine's Day at 

Champlain Community Centre. The dance is free for kids in grades 3 to 7
. Date: Saturday, February 6, 2015,
 7 pm – 9 pm. Cost is $2 or a donation to Harvest.