Due to new public health restrictions announced on May 7, all scheduled activities and rentals at Champlain Community Centre are cancelled until further notice. SOCCER At this time we are cancelling soccer with no plans to return to play in June. The prog...
Read More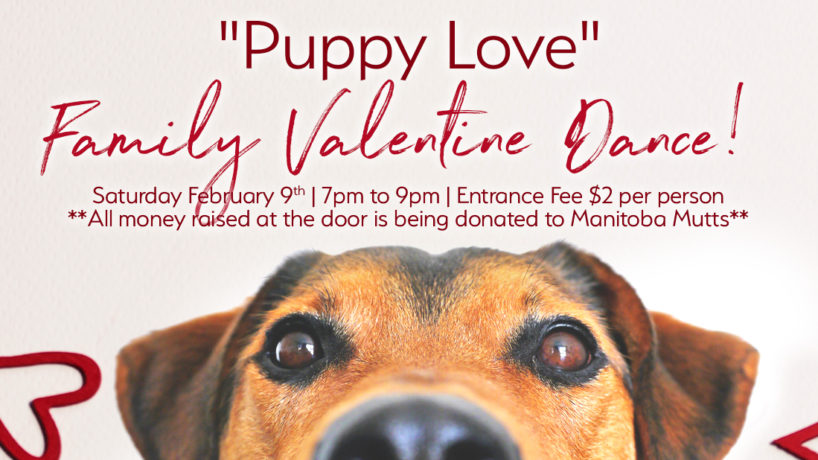 "Puppy Love" Family Valentine Dance Saturday February 9th 7pm to 9pm Entrance Fee $2 per person **All money raised at the door is being donated to Manitoba Mutts** There will be 4 best dancer prizes AND . . . We have 4 tickets to the February ...
Read More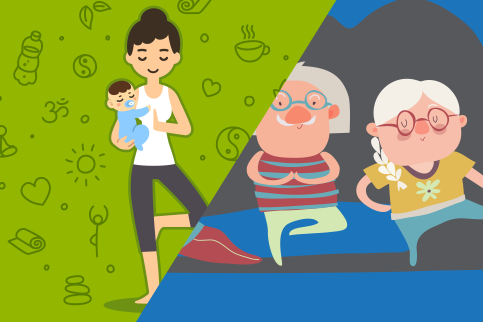 Champlain is offering two new exciting programs this fall session. Baby and Me Yoga! The focus: Strengthen, Stretch, breathe and relax. Benefit from postures specifically tailored to your needs as a new parent. Babies of course welcome. Mats and bolster...
Read More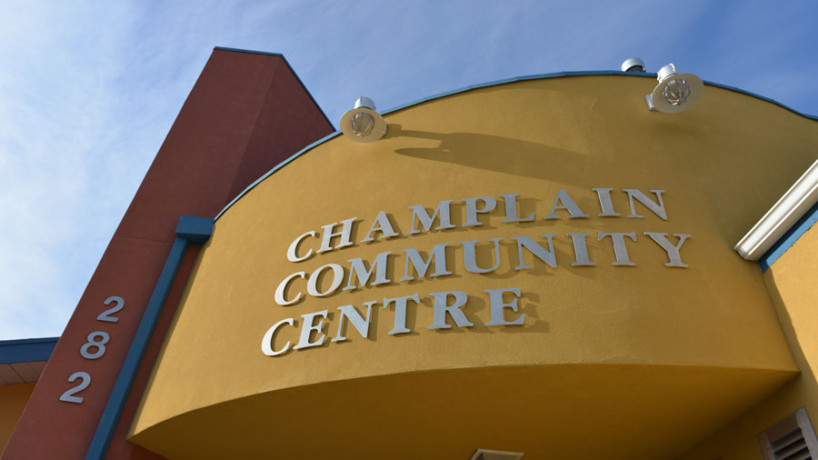 Champlain CC is reminding all previous coaches to check their garages and/or other storage areas for sporting equipment that belongs to the club. As we gear up for the spring/summer season we need to take inventory of our equipment and account for any mis...
Read More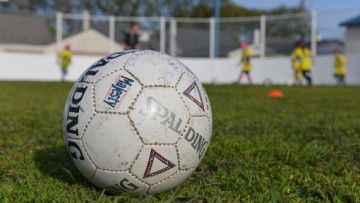 Champlain Community Centre now has two volunteers from the community who have volunteered to be soccer conveners for this season. Thank you! Our conveners will be overseeing the Smurf / Timbits Soccer (3/4 years old and 5/6 years old) and 7 and 8 years ...
Read More