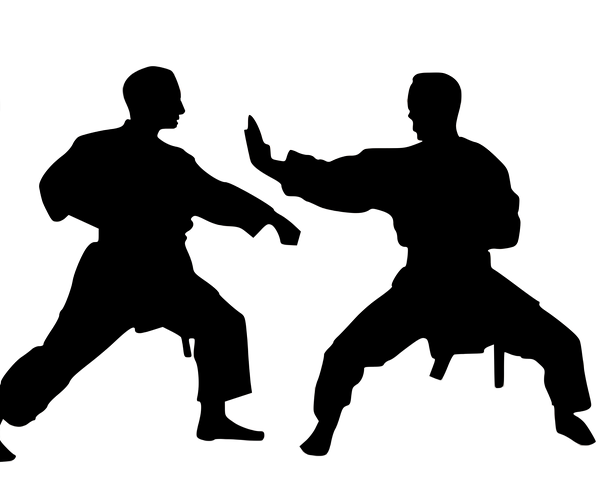 Learn the discipline and self defense of the martial arts under the tutelage of Sensei Justin Frost for ages 6+, no equipment necessary.
Sensei Frost is a 4th Degree black belt certified under the Okinawan Isshinryu Karate Kobudo Association run by Master Albert Mady.
Sensei Justin Frost has over 30 years of experience training at the highest level with some of the most well respected masters in the Karate world and has been teaching Karate to all ages for over 20 years and has coached and mentored students to achieve a high standard in Karate as well as having many of his students achieve black belts.
Minimum 7 participants required
Winter Dates:
Beginner; January 11 to March 15, 2023 from 6:00pm – 7:00pm
$115 for the 10 week session
Saturdays; January11 to March 15, 2023 from 7:00pm – 8:30pm
$165 for the 10 week session
Refund Policy
Champlain CC understands that sometimes circumstances require that you need to withdraw from a program. If for some reason this happens, you can withdraw your registration, provided the program has not officially started. There will be a $15 refund fee to cover the admin costs of the registration/refund.