On Saturday, March 14th, at 10:00 am Mayor Brian Bowman provided an update on the City of Winnipeg's approach to addressing the COVID-19 pandemic. The Champlain Community Centre will be following the City of Winnipeg's decision and closing its facilit...
Read More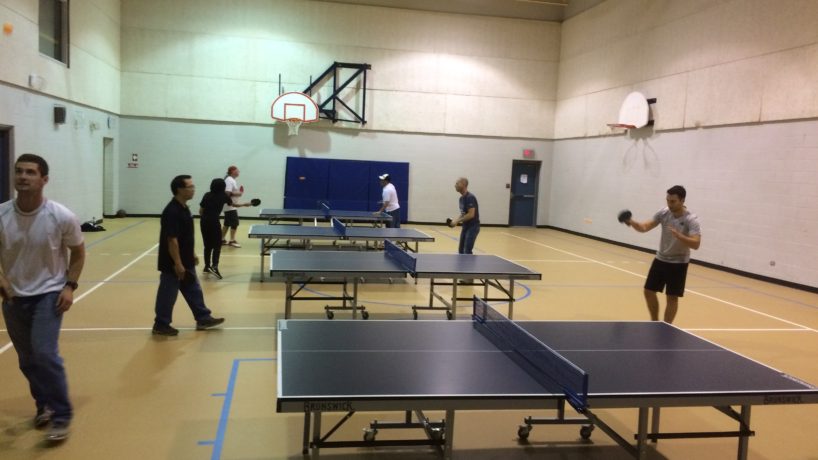 Hi Pongers, Just to let you know that our winter table tennis session is now over (as of last Tuesday, March 14th) New session starts up on April 2nd! See you then!
Read More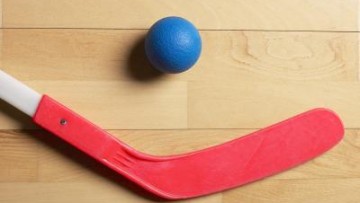 Post-holiday blahs? Kids crawling the walls? Send them to Champlain Community Centre to blow off some steam. From December 27 to 29, Champlain is hosting themed activity days to beat boredom. The skating rinks and change rooms are open as well. Activities...
Read More