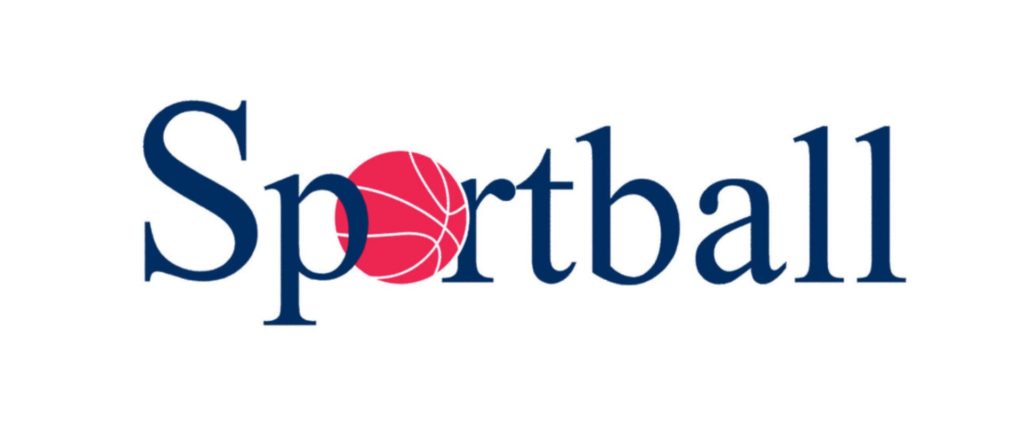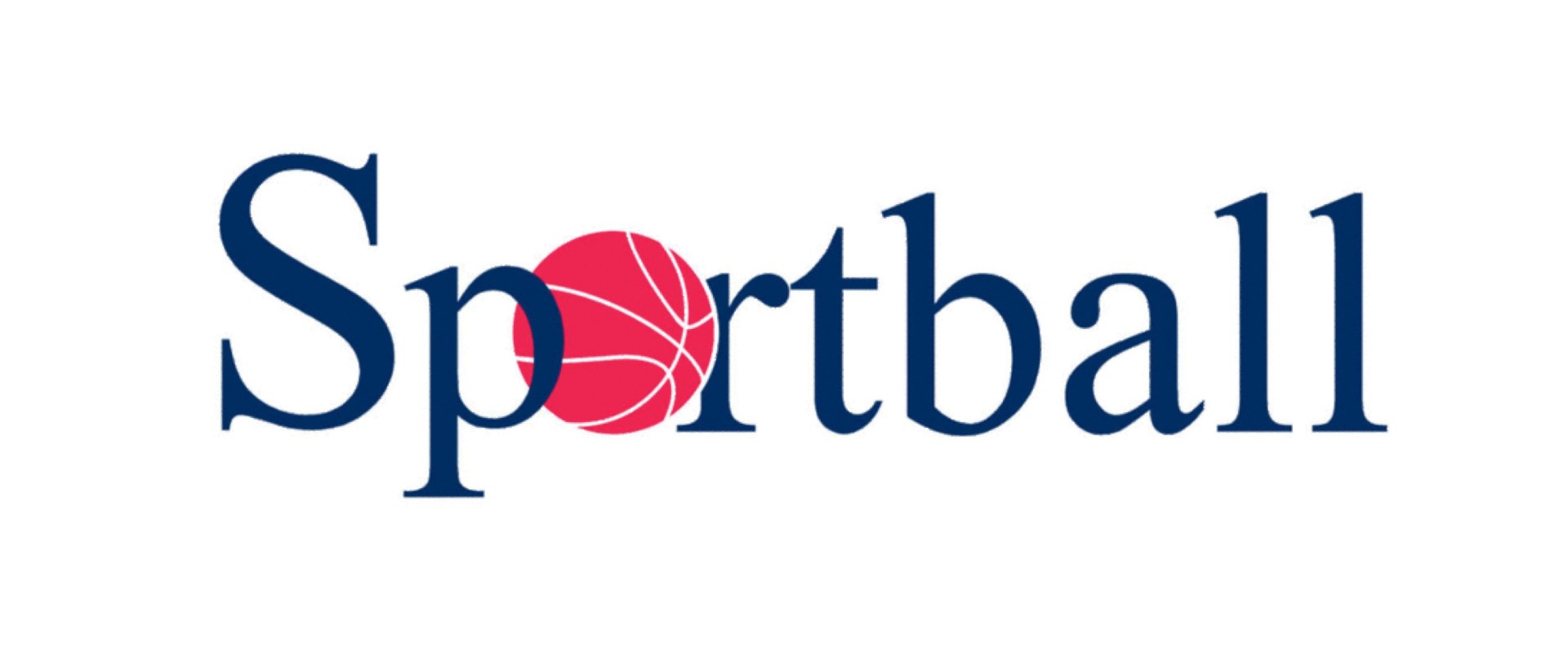 Register for Sportball at Champlain CC
Sportball is one of Canada's leaders in providing physical literacy programs for children from 16 months to 6 years old using sports in non-competitive settings. Sportball is a non-competitive sports instruction program that introduces children between 16 months and 6 years to fitness and the skills associated with eight different sports (soccer, hockey, football, basketball, baseball, volleyball, tennis and golf).
Spring Session NOW open – Sundays at Champlain CC
7 week session, April 2 – May 28, 2023 | $175
Ages 5-8, Sunday, 1:00-2:00 pm
Ages 3.5 – 5, Sunday, 2:00-3:00 pm
Ages 2- 3.5, Sunday, 3:00-3:40
Refund Policy
Please see Sportball registration information for refund policy details.