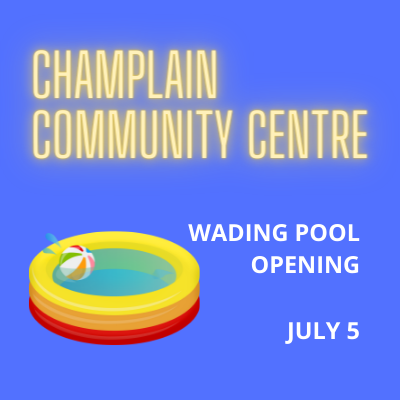 Your favourite neighbourhood wading pool will be open this summer. It's official! Starting Monday July 5, the wading pool will be open for splish splashing fun, Mondays – Fridays, from 11 am – 5:00 pm. Washrooms will be available during thes...
Read More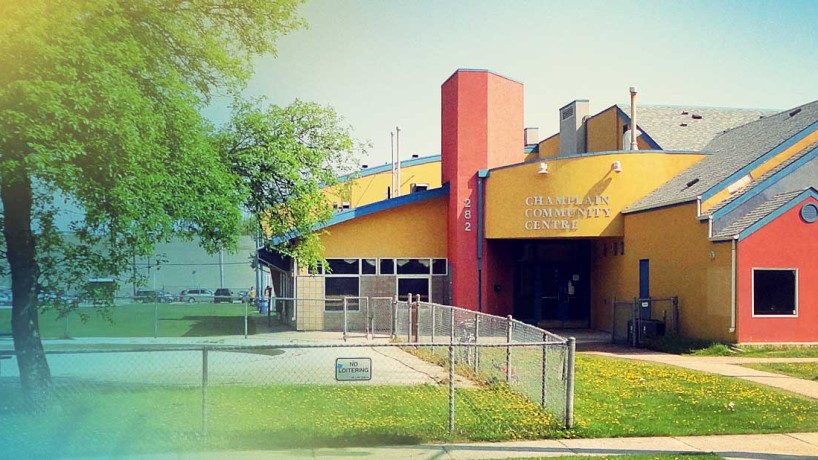 CHAMPLAIN COMMUNITY CENTRE : Part Time Caretaker Position Printable version The Caretaker, under the supervision of the Board, will assist in maintaining and caring for the facilities and grounds at Champlain Community Centre. Due to the nature of the pos...
Read More

Due to new public health restrictions announced on May 7, all scheduled activities and rentals at Champlain Community Centre are cancelled until further notice. SOCCER At this time we are cancelling soccer with no plans to return to play in June. The prog...
Read More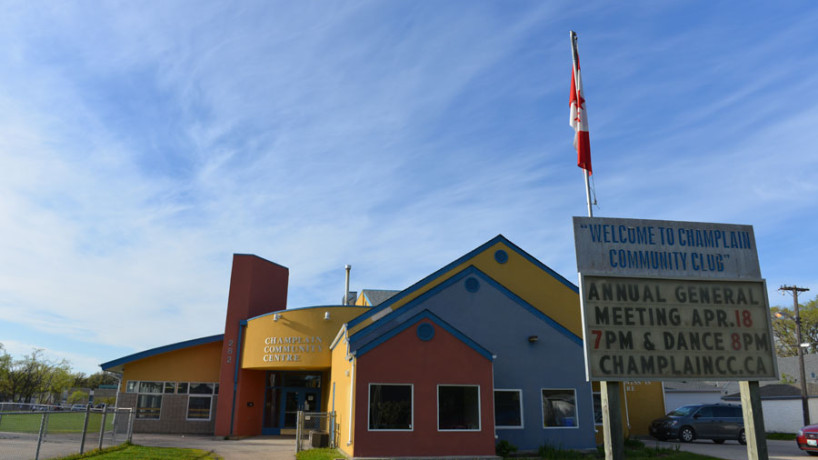 Our AGM is coming up soon. Saturday April 24, you're invited to join us online from 6:30-8:00pm. The board will provide updates on current financials, operations, activities and elect the next year's board. Everyone welcome. If you're in...
Read More

Register for available programs here.
Read More

Join your neighbours on Sunday March 28 @ 1pm for a Community Clean-up! Help us to pick up debris in and around the hood. Bring your mask and gloves (and headphones if you like working to tunes!), and we'll provide garbage bags and some general directio...
Read More

Champlain & Covid-19 We are all in this together – it's a message with two meanings. One message is; if we each do our part, we will all get through this. The second message in this is; your actions have an impact on me. So at Champlain CC...
Read More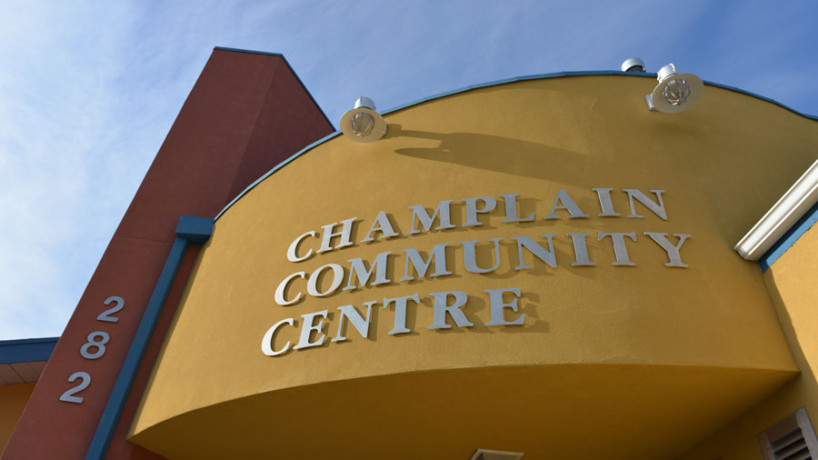 It has been my great pleasure to serve the community of Champlain as your President for the past five years.  This centre has seen improvements in membership numbers and community involvement during this time and the credit for that goes to the awesome g...
Read More

The Champlain Community Centre is looking for a number of volunteers to help us operate the club for the enjoyment of the community. Time commitment is minimal (a few hours a month), and the feeling you get when giving back to the community is immeasurabl...
Read More

We're very pleased to announce a number of spring programs at Champlain Community Centre. Yes, we're still in a pandemic, but we can still enjoy some forms of recreation in a safe and responsible way. Zumba https://www.eventbrite.ca/e/1...
Read More