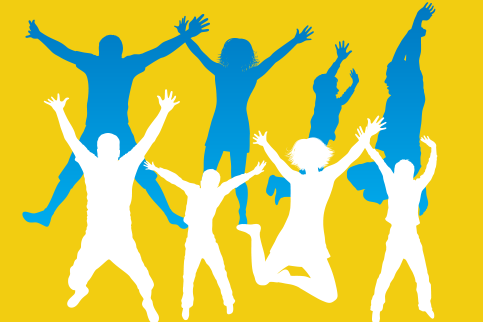 Family Fun Night!
Come hang out in the gym and beat the winter blues! All equipment provided. All ages are welcome.
Fun happens every Friday night 6:00 to 8:30 pm from October 12th through until June 14th.
$3 per child attending on their own or $5 per family drop-in
We also have a family annual rate of $60 for the year (receipt provided).
Dates:
Fridays
October till June
Every Friday (October 12th, 2018 thru to June 14th, 2019)
6:00 to 830 pm
Price:
$3 per child or $5 per family drop in or $60 for the annual