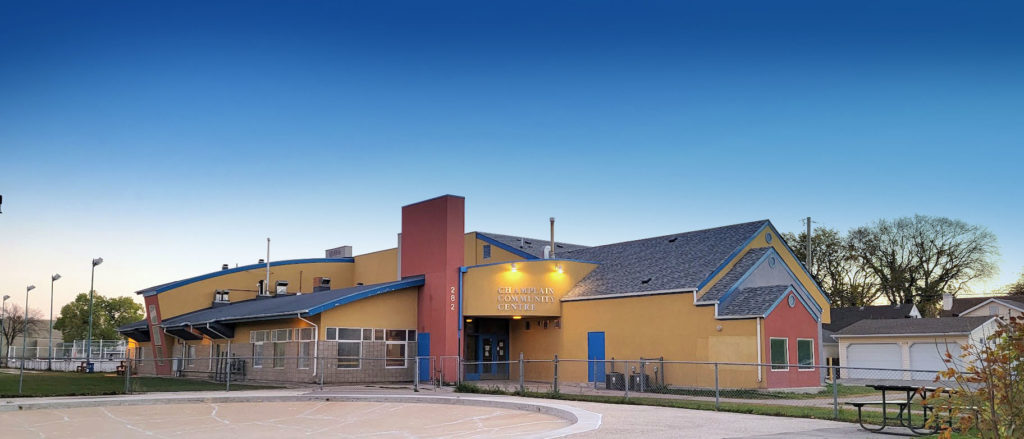 A new splash pad is coming to your neighbourhood!
Arriving tentatively 2023-24
Thank you to Councillor Matt Allard and City officials who are working hard to source and dedicate funds to a new splash pad at the Community Centre grounds. The splash pad will replace the aging wading pool on the south side of the site. While no date has been officially set, money is earmarked and plans are moving ahead. The Community Centre has been in need for an upgrade recently and the hope is that this will be the start of many new features coming to the club, with plans for an upgraded canteen and new outdoor seating.
More updates to follow. To keep your finger on the pulse at Champlain, get connected.
Wading pool for this summer
While designs and fund are being finalized, we do get to enjoy one last summer with the existing wading pool. Wading pool hours are expected to remain as they have in previous years, Monday – Friday, 11-5 throughout July & August. Click here for wading pool updates.