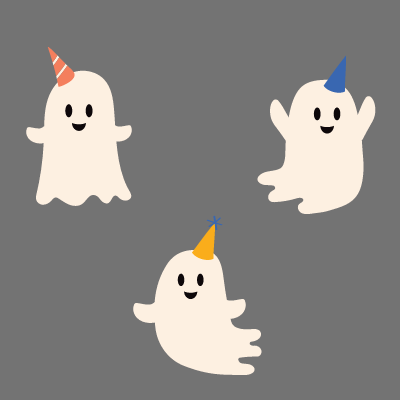 Trick or Treat with us! Sunday October 31, 6:00-8:30pm We'll be outside handing out treats for all the little monsters – stop by and show off your spooky costumes! Sorry if we've caused any confusion. In our last newsletter we told you t...
Read More

Looking for a part time job in the neighbourhood? Champlain Community Centre is looking for you! Apply NOW. Positions are available immediately. Click here for a printable job posting. CHAMPLAIN COMMUNITY CENTRE: Facility Support Staff The Champlai...
Read More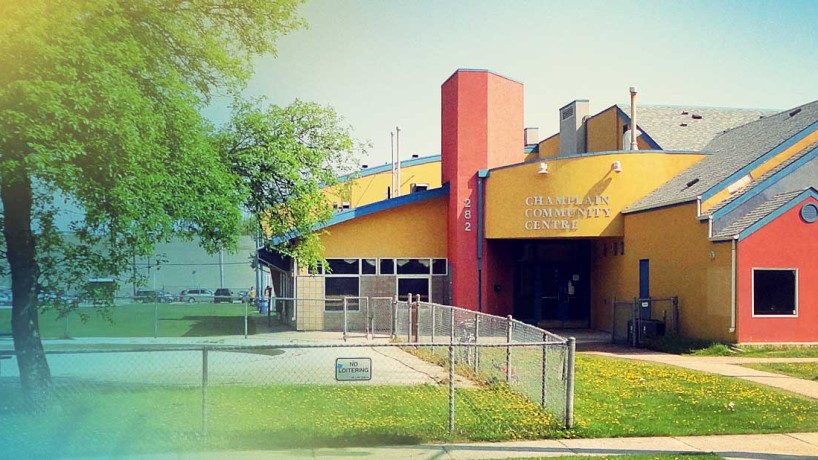 CHAMPLAIN COMMUNITY CENTRE : Part Time Caretaker Position Printable version The Caretaker, under the supervision of the Board, will assist in maintaining and caring for the facilities and grounds at Champlain Community Centre. Due to the nature of the pos...
Read More

The Champlain Community Centre is looking for a number of volunteers to help us operate the club for the enjoyment of the community. Time commitment is minimal (a few hours a month), and the feeling you get when giving back to the community is immeasurabl...
Read More

We're very pleased to announce a number of spring programs at Champlain Community Centre. Yes, we're still in a pandemic, but we can still enjoy some forms of recreation in a safe and responsible way. Zumba https://www.eventbrite.ca/e/1...
Read More

Helios Restaurant is back as the title sponsor for Champlain Community Centre's most popular event of the year: the Family New Year's Eve Party! This annual event features skating, bonfires, bounce houses, and a variety of roving entertainment...
Read More

Apologies to our skaters, but with the recent run of COLD 🥶 weather, our tractor 🚜 (aka: Zamboni) has yet to be repaired. We expect the tractor to be up and running again over the weekend, which likely means fresh clean ice by Monday 🤞 Like us o...
Read More

It's almost time for the annual Champlain Halloween Family Dance Saturday October 26th 7 pm to 9 pm $3 cash per person OR Bring a tin for the bin for Winnipeg Harvest All monies collected at the door will be donated to Winnipeg Harvest also Prizes f...
Read More

Everyone is invited to our 3rd annual family-friendly Annual General Meeting (AGM) and Community Celebration. Join us as we evaluate and discuss the past year, plan for future years, and celebrate the present! And if you're looking to volunteer, thi...
Read More

Hi my name is Christine Nault. Since being interested with dance as early as age 4, I've always been inspired with the movement, energy, and music that gels my now passion for Zumba. I love the relationships and connections established with my students,...
Read More