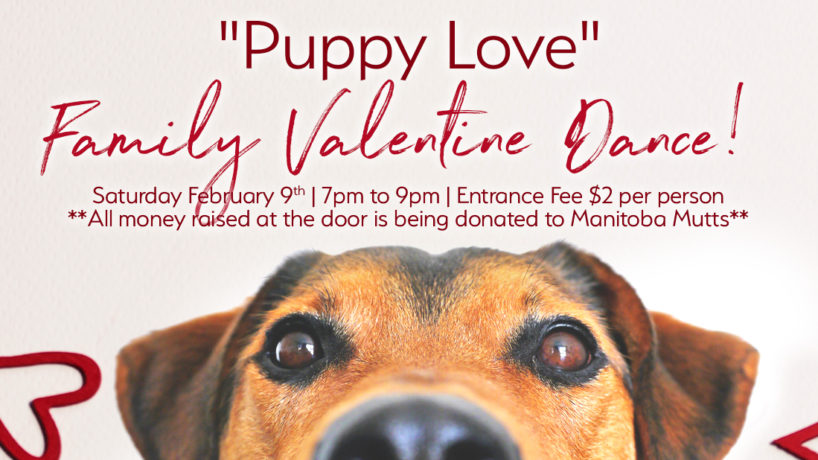 "Puppy Love" Family Valentine Dance Saturday February 9th 7pm to 9pm Entrance Fee $2 per person **All money raised at the door is being donated to Manitoba Mutts** There will be 4 best dancer prizes AND . . . We have 4 tickets to the February ...
Read More

Our biggest event of the year is back and better than ever! This year's Family New Year's Eve Party – sponsored by Helios Restaurant – features skating, bonfires, bounce houses, airbrush tattoos, and a variety show of magic, juggling, ball...
Read More

It's almost summer and that means it's time for our very popular Summer Jamboree! Join us between 11am and 1pm on Saturday June 16 for our 4th annual community party celebrating Champlain's amateur soccer and baseball athletes, their fa...
Read More

The Champlain Community Centre needs YOU! We're looking for several great members of the community to join the Board of Directors. If you're passionate about leisure, sports and recreation, have some basic skills and training in a relevant are...
Read More

We'll be hosting our Annual General Meeting (AGM) and Community Party on Saturday April 21st from 6 to 10pm. We have pizza for all, activities for the kids, and beer for the adults 🙂 Champlain also needs a few good folks to join our Board! Vacant...
Read More

Through consultation with a professional landscaping company, it has been determined that the snow pack and ground frost are now sufficient to allow for the use of the field space. Please note that we will continue to utilize the lock on the North gate wh...
Read More

Back in August 2017, with assistance from the City of Winnipeg, Champlain CC began to perform major maintenance and re-establishment of the field surface, hockey rink and surrounding area, which had all suffered tremendously through the freeze–thaw cycl...
Read More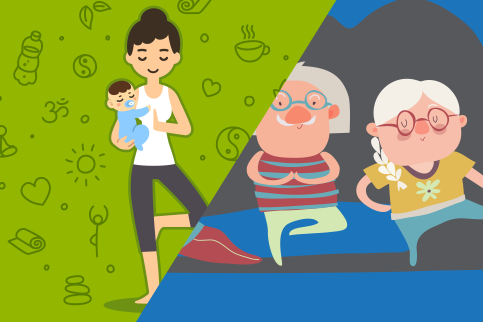 Champlain is offering two new exciting programs this fall session. Baby and Me Yoga! The focus: Strengthen, Stretch, breathe and relax. Benefit from postures specifically tailored to your needs as a new parent. Babies of course welcome. Mats and bolster...
Read More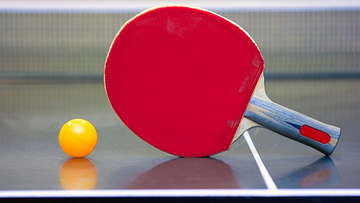 So it looks like we are good to go for two nights a week. Tuesday 6:30-8:30pm Sunday 6:00-8:00pm Still $5 drop in. I've gotten comments saying that a weekend night would be better for some. The only option available is Sunday. For Holidays, we'...
Read More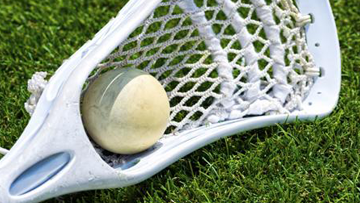 Lacrosse will be for kids 12 and under.  It will be for boys and girls.  Champlain will provide equipment.  We strongly urge that children have a hockey helmet and hockey gloves. This is a learn to play environment in the gym for all skill levels. Date...
Read More