Max 5/group! No hockey games, skills practice only. MASKS & SOCIAL DISTANCE REQUIRED! Sorry, CLUB remains CLOSED to public. No washroom access. For more info: contact@champlaincc.ca
Read More

We miss seeing all of our Champlain friends and families at our programs and events . So, seeing as how we all have to spend the holidays in the COVID lockdown with just our household members (two-legged or four-legged), why not take a moment to join in a...
Read More

Champlain & Covid-19 We are all in this together – it's a message with two meanings. One message is; if we each do our part, we will all get through this. The second message in this is; your actions have an impact on me. So at Champlain CC...
Read More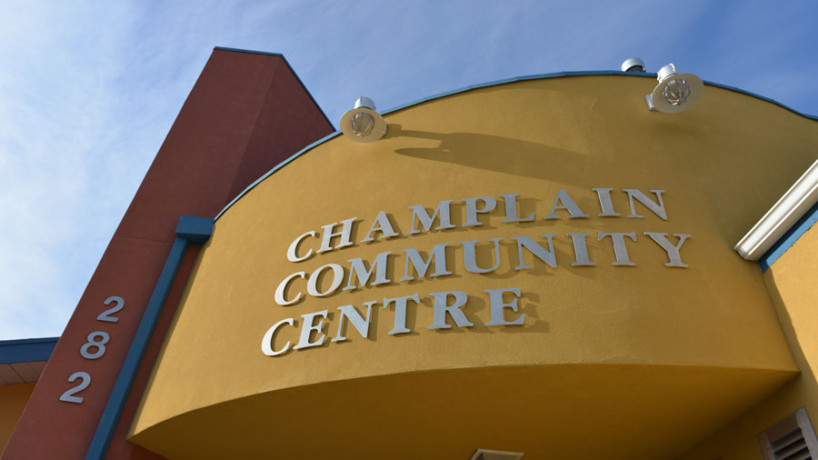 It has been my great pleasure to serve the community of Champlain as your President for the past five years.  This centre has seen improvements in membership numbers and community involvement during this time and the credit for that goes to the awesome g...
Read More

On Saturday, March 14th, at 10:00 am Mayor Brian Bowman provided an update on the City of Winnipeg's approach to addressing the COVID-19 pandemic. The Champlain Community Centre will be following the City of Winnipeg's decision and closing its facilit...
Read More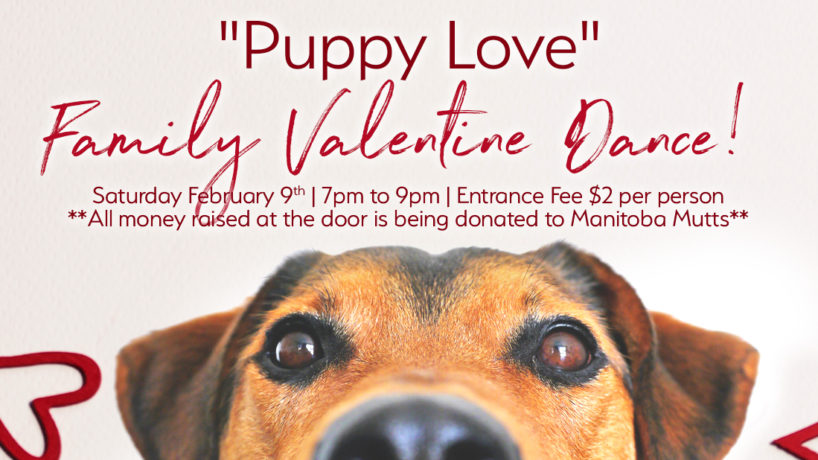 "Puppy Love" Family Valentine Dance Saturday February 9th 7pm to 9pm Entrance Fee $2 per person **All money raised at the door is being donated to Manitoba Mutts** There will be 4 best dancer prizes AND . . . We have 4 tickets to the February ...
Read More

Our biggest event of the year is back and better than ever! This year's Family New Year's Eve Party – sponsored by Helios Restaurant – features skating, bonfires, bounce houses, airbrush tattoos, and a variety show of magic, juggling, ball...
Read More

It's almost summer and that means it's time for our very popular Summer Jamboree! Join us between 11am and 1pm on Saturday June 16 for our 4th annual community party celebrating Champlain's amateur soccer and baseball athletes, their fa...
Read More

The Champlain Community Centre needs YOU! We're looking for several great members of the community to join the Board of Directors. If you're passionate about leisure, sports and recreation, have some basic skills and training in a relevant are...
Read More

We'll be hosting our Annual General Meeting (AGM) and Community Party on Saturday April 21st from 6 to 10pm. We have pizza for all, activities for the kids, and beer for the adults 🙂 Champlain also needs a few good folks to join our Board! Vacant...
Read More