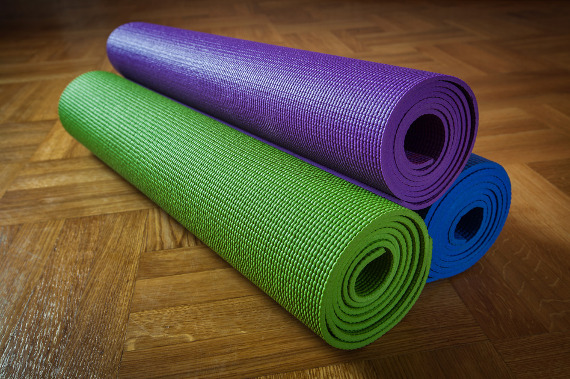 Yoga
Please contact programs@champlaincc.ca to register
Yoga with Robyn is centred on the mindset of "to cultivate balance for life, mind, body and spirit. It is open to all participants over the age of 16.
*Minimum 7 participants required
Dates:
Saturdays
10 week session
April 17 to June 19
10:00am – 11:00am
*please bring your own matt, props, and a full water bottle
*masks will be required in all common areas of the centre
*a waiver must be completed to move forward on purchasing this class
*a Self-Screening questionnaire must be completed at home prior to attending each class
https://sharedhealthmb.ca/covid19/screening-tool/
*Participants will now be required to sign in at each class attended
*please show up on time (not early) and ready for class
Prices:$90 + registration fees for 1 class per week during the 10-week session
$155 + registration fees for 2 classes per week during the 10-week session (15% off)
Drop in rate- $15/class
*drop in will only be granted if class size is under 10, you must contact programs@champlaincc.ca to register in advance
Refund Policy
Champlain CC understands that sometimes circumstances require that you need to withdraw from a program.  If for some reason this happens, you can withdraw your registration, provided there are no games, practices attended, or the program has not officially started.  There will be a $15 refund fee to cover the admin costs of the registration/refund.
*Special circumstances regarding COVID-19* If class is cancelled during the 10 week period due to an outbreak or as mandated by the city or province; a percentage of fees will be refunded based on a prorated rate after expenses have been calculated.
Registration
Yoga
please contact programs@champlaincc.ca to register