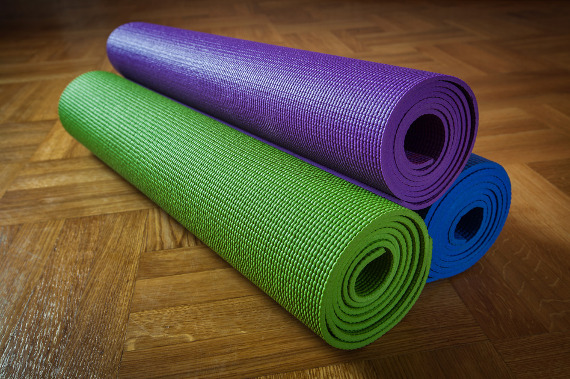 Yoga
Yoga with Robyn is centred on the mindset of "to cultivate balance for life, mind, body and spirit. It is open to all participants over the age of 16. No equipment is required. Participants are welcome to bring their own yoga mats or use one provided by Champlain CC.
Dates:
Thursdays
10 week session
April 9 to June 11
6:30 to 7:30 pm
Saturdays
10 week session
April 11 to June 13
10 to 11 am
Prices:
$75 + $15 activity fee for 1 Yoga class per week during the 10-week session
$130 + $15 activity fee for 2 Yoga classes per week OR 1 Yoga class and 1 Bootcamp or Zumba class during the 10-week session.
Drop in fee: $15
Please note your dates and which classes when you register.
Refund Policy
Champlain CC understands that sometimes circumstances require that you need to withdraw from a program.  If for some reason this happens, you can withdraw your registration, provided there are no games, practices attended, or the program has not officially started.  There will be a $15 refund fee to cover the admin costs of the registration/refund.
Registration
In-person registration can be arranged by contacting programs@champlaincc.ca
Registration is not confirmed in a program until you have received a confirmation email from programs@champlaincc.ca
Yoga: