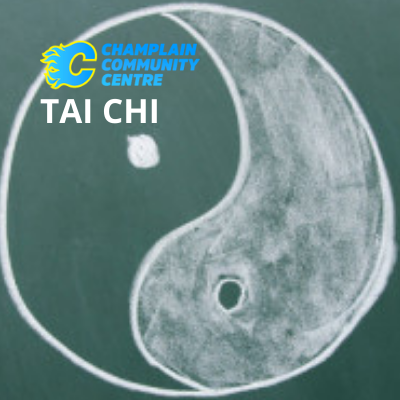 Tai Chi, a moving form of yoga & meditation
Relax the mind while moving through a slow and controlled series of movements and postures. Tai Chi is a great stress reliever that challenges the mind and the body. Although tai chi is slow and gentle and doesn't leave you breathless, it addresses the key components of fitness — muscle strength, flexibility, balance, and, to a lesser degree, aerobic conditioning.
This class is open to adults. No equipment is required.
Tuesdays, 7:00pm-8:00pm
Wednesdays, 11:00am-12:00pm
$75 for each 10 class session (October 17 to December 19, 2023 & October 18 to December 20, 2023)
Location: Upstairs meeting room
Refund Policy
Champlain CC understands that sometimes circumstances require that you need to withdraw from a program. If for some reason this happens, you can withdraw your registration, provided the program has not officially started. There will be a $15 refund fee to cover the admin costs of the registration/refund.
To register please contact programs@champlaincc.ca or click the link above.