Due to new public health restrictions announced on May 7, all scheduled activities and rentals at Champlain Community Centre are cancelled until further notice. SOCCER At this time we are cancelling soccer with no plans to return to play in June. The prog...
Read More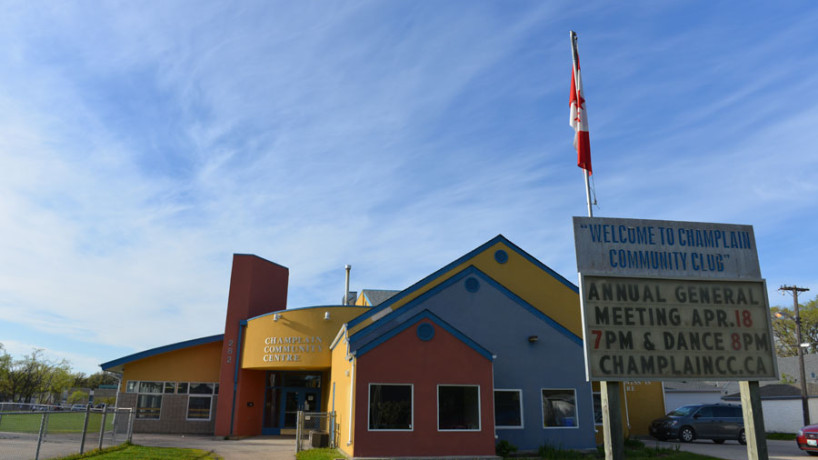 Our AGM is coming up soon. Saturday April 24, you're invited to join us online from 6:30-8:00pm. The board will provide updates on current financials, operations, activities and elect the next year's board. Everyone welcome. If you're in...
Read More

Register for available programs here.
Read More

Join your neighbours on Sunday March 28 @ 1pm for a Community Clean-up! Help us to pick up debris in and around the hood. Bring your mask and gloves (and headphones if you like working to tunes!), and we'll provide garbage bags and some general directio...
Read More

Champlain & Covid-19 We are all in this together – it's a message with two meanings. One message is; if we each do our part, we will all get through this. The second message in this is; your actions have an impact on me. So at Champlain CC...
Read More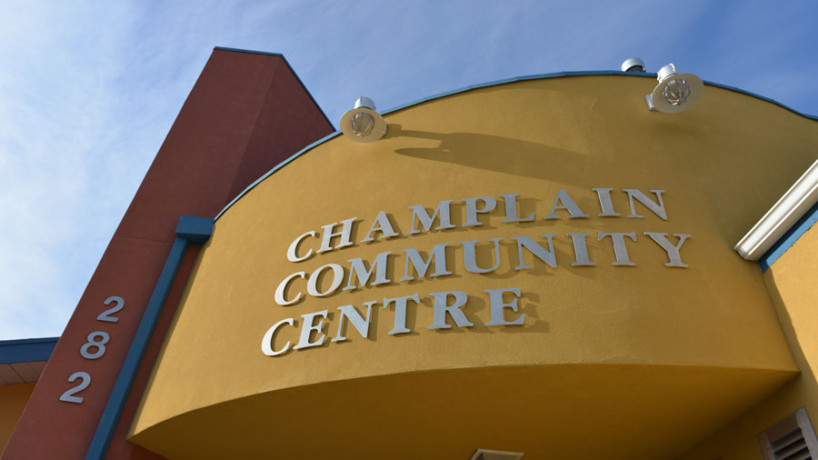 It has been my great pleasure to serve the community of Champlain as your President for the past five years.  This centre has seen improvements in membership numbers and community involvement during this time and the credit for that goes to the awesome g...
Read More

On Saturday, March 14th, at 10:00 am Mayor Brian Bowman provided an update on the City of Winnipeg's approach to addressing the COVID-19 pandemic. The Champlain Community Centre will be following the City of Winnipeg's decision and closing its facilit...
Read More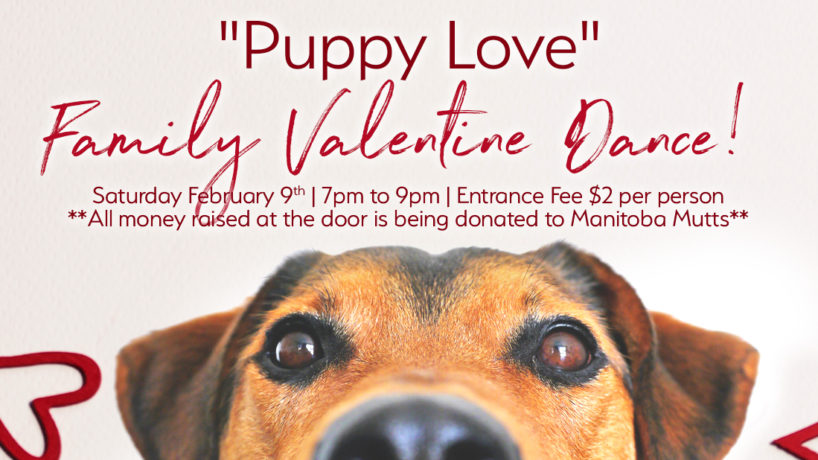 "Puppy Love" Family Valentine Dance Saturday February 9th 7pm to 9pm Entrance Fee $2 per person **All money raised at the door is being donated to Manitoba Mutts** There will be 4 best dancer prizes AND . . . We have 4 tickets to the February ...
Read More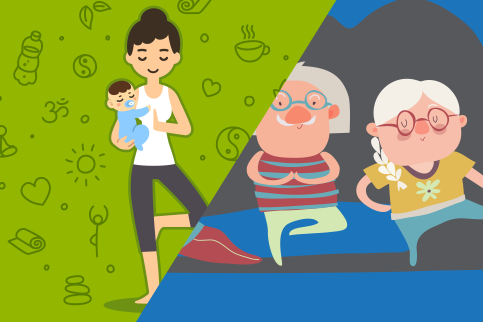 Champlain is offering two new exciting programs this fall session. Baby and Me Yoga! The focus: Strengthen, Stretch, breathe and relax. Benefit from postures specifically tailored to your needs as a new parent. Babies of course welcome. Mats and bolster...
Read More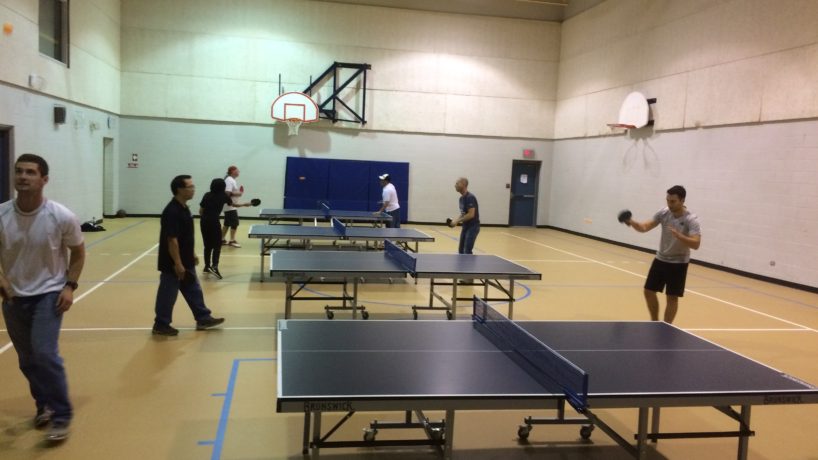 Hi Pongers, Just to let you know that our winter table tennis session is now over (as of last Tuesday, March 14th) New session starts up on April 2nd! See you then!
Read More