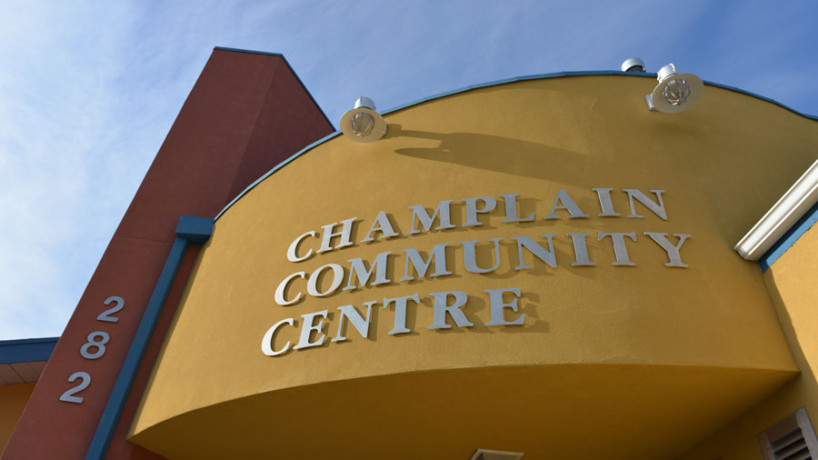 It has been my great pleasure to serve the community of Champlain as your President for the past five years.  This centre has seen improvements in membership numbers and community involvement during this time and the credit for that goes to the awesome g...
Read More

On Saturday, March 14th, at 10:00 am Mayor Brian Bowman provided an update on the City of Winnipeg's approach to addressing the COVID-19 pandemic. The Champlain Community Centre will be following the City of Winnipeg's decision and closing its facilit...
Read More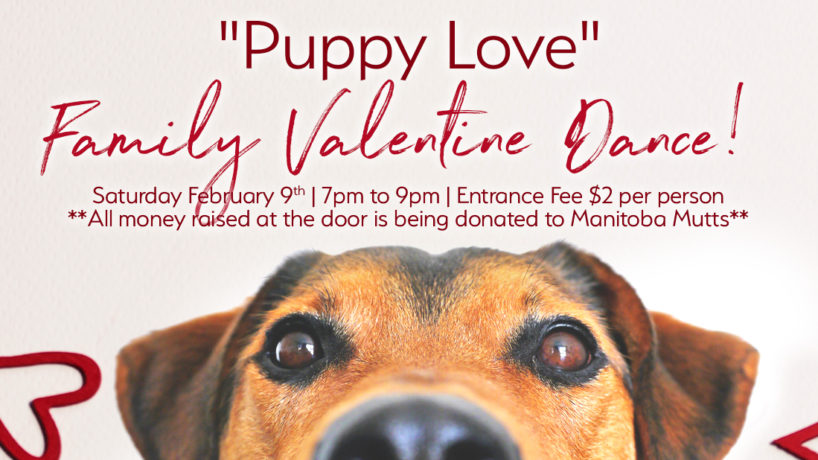 "Puppy Love" Family Valentine Dance Saturday February 9th 7pm to 9pm Entrance Fee $2 per person **All money raised at the door is being donated to Manitoba Mutts** There will be 4 best dancer prizes AND . . . We have 4 tickets to the February ...
Read More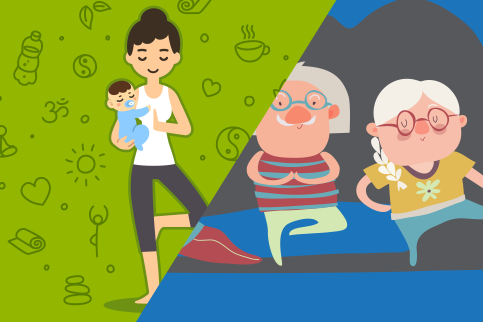 Champlain is offering two new exciting programs this fall session. Baby and Me Yoga! The focus: Strengthen, Stretch, breathe and relax. Benefit from postures specifically tailored to your needs as a new parent. Babies of course welcome. Mats and bolster...
Read More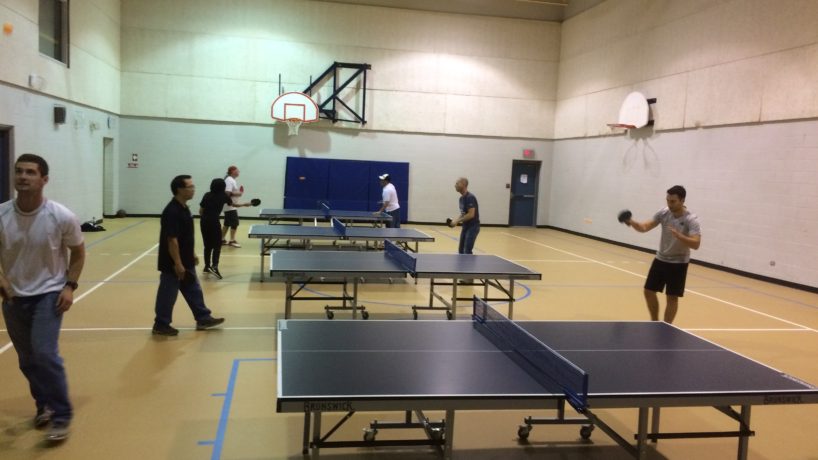 Hi Pongers, Just to let you know that our winter table tennis session is now over (as of last Tuesday, March 14th) New session starts up on April 2nd! See you then!
Read More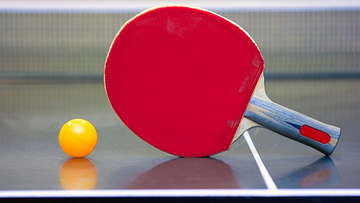 So it looks like we are good to go for two nights a week. Tuesday 6:30-8:30pm Sunday 6:00-8:00pm Still $5 drop in. I've gotten comments saying that a weekend night would be better for some. The only option available is Sunday. For Holidays, we'...
Read More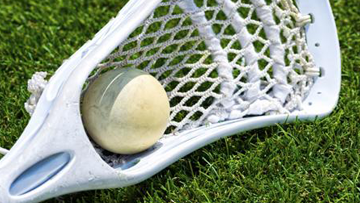 Lacrosse will be for kids 12 and under.  It will be for boys and girls.  Champlain will provide equipment.  We strongly urge that children have a hockey helmet and hockey gloves. This is a learn to play environment in the gym for all skill levels. Date...
Read More

Skating season is upon us. Champlain Community Centre's ice rinks will be ready by Wednesday December 14th. Ice master Al Turner had hoped to have the ice in by mid-November but warm days and nights put his plan on hold. Please check the website for pub...
Read More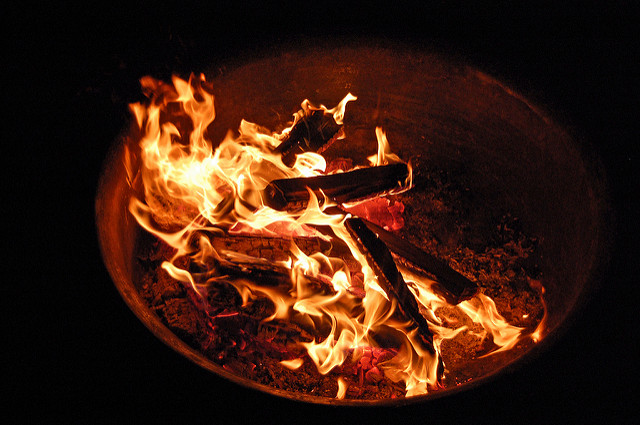 Say 'goodbye' to 2016 and 'hello' to 2017 at Champlain's annual Family New Year's Eve Party. Meet your friends and get to know your neighbours at our community shindig. Bring your skates and hit the rinks for a fun skate or shinny game. Warm u...
Read More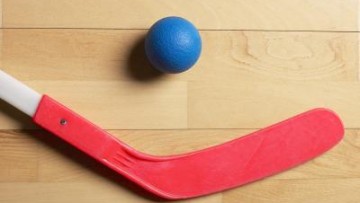 Post-holiday blahs? Kids crawling the walls? Send them to Champlain Community Centre to blow off some steam. From December 27 to 29, Champlain is hosting themed activity days to beat boredom. The skating rinks and change rooms are open as well. Activities...
Read More