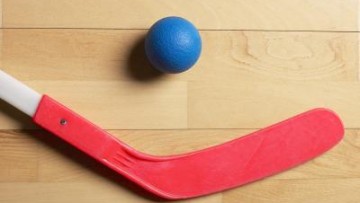 Post-holiday blahs? Kids crawling the walls? Send them to Champlain Community Centre to blow off some steam. From December 27 to 29, Champlain is hosting themed activity days to beat boredom. The skating rinks and change rooms are open as well. Activities...
Read More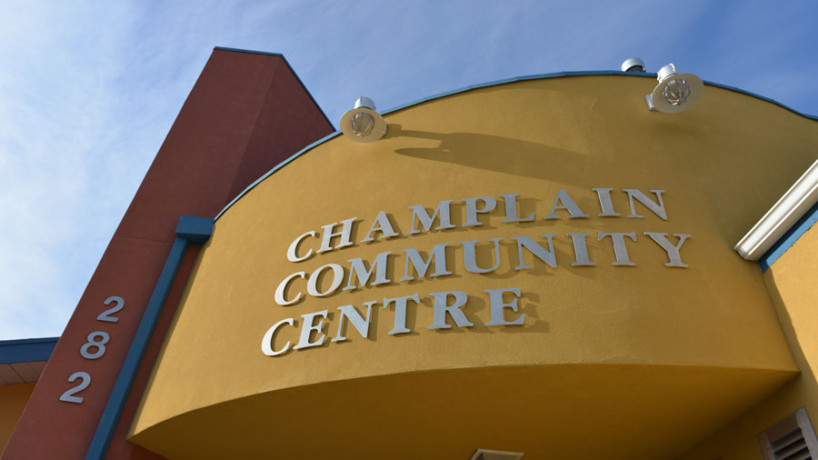 Winter will soon be here. The ice will be going in very soon. Big plans are also in the works for our New Year's Eve Party. Registration for winter programs starts this Sunday (today). All year long, we work hard to make Champlain a place for everyone. ...
Read More

If you or anyone is interested in the following position, please email Al Turner Director of House and Grounds Maintenance aeturner@shaw.ca Champlain Community Center 282 Niverville Street is currently seeking a Icemaker / Maintenance / Caretaker f...
Read More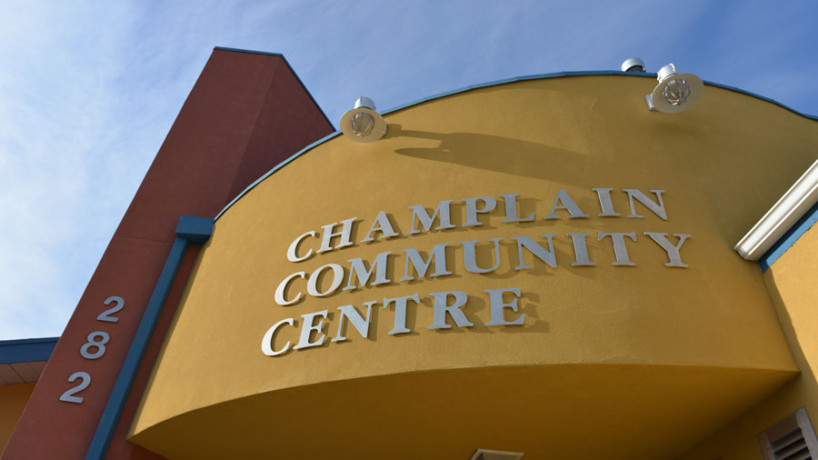 Presidents Message It is now August and the fall/winter sport and activity season will soon be upon us.  I hope everyone is soaking up the last days of a fabulous Winnipeg summer and taking advantage of the great weather to enjoy the outdoors; all too so...
Read More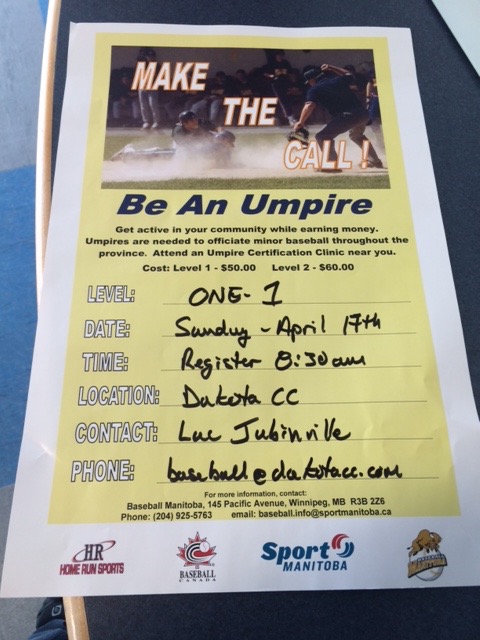 Get active in your community while earning money. Umpires are needed to officiate minor baseball throughout the province. Attend an UMPIRE CERTIFICATION CLINIC near you. Cost: Level 1 – $50.00 Cost: Level 2 – $60.00 Level 1 course will be held...
Read More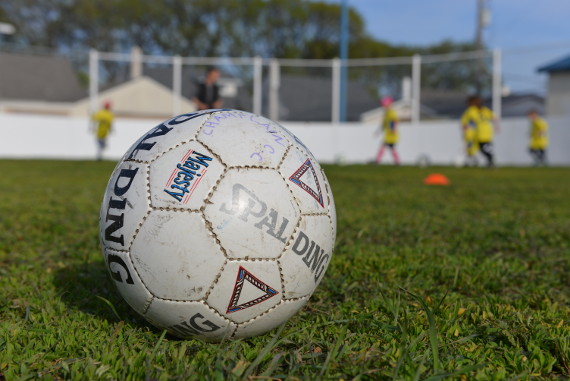 Champlain Community Centre URGENTLY requires two volunteers from the community to be soccer conveners for this season. If we cannot secure two volunteer conveners by March 1, 2016, our soccer program may be in jeopardy of being cancelled for this season a...
Read More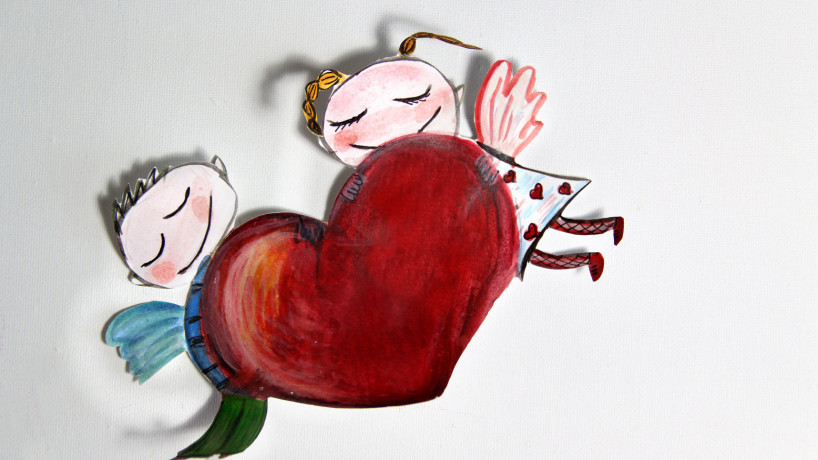 Following the overwhelming success of our Halloween Dance last October, we're planning another dance for Valentine's Day at 

Champlain Community Centre. The dance is free for kids in grades 3 to 7
. Date: Saturday, February 6, 2015,
...
Read More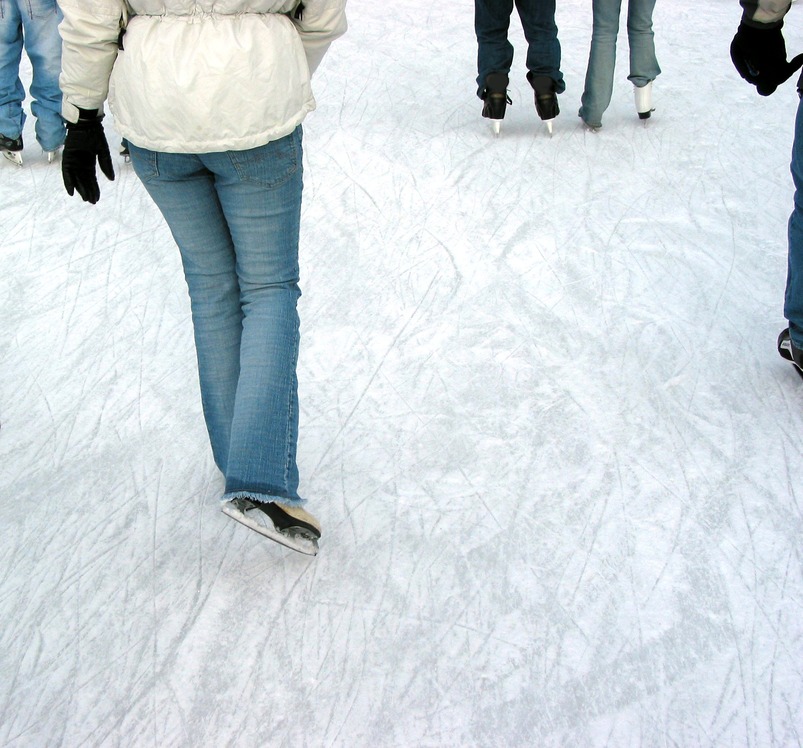 On Sundays from 11:00am-12:00pm the pond will be reserved for family skating! It's the perfect chance for families to enjoy leisurely skating time and for little skaters to practice their new skills!
Read More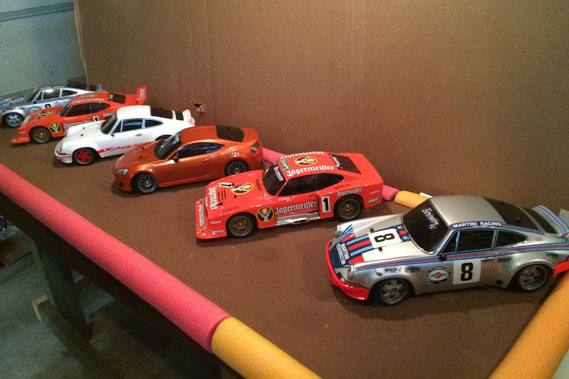 Start your engines! RC Club set to go on February 7, 2016! The Champlain CC Remote Control Car Club is shifting into high gear! Thanks to funding from the General Council of Winnipeg Community Centres (GCWCC) and a great deal from Eliminator RC in Winnipe...
Read More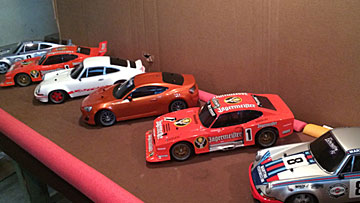 The RC Club is starting on February 7, 2016! Go to our Online Registration page to register now! The club will meet every Sunday at 1:00 pm until the end of April. Fee to join the club is $50.00 + $10.00 registration fee. Online registration for this exci...
Read More