Back in August 2017, with assistance from the City of Winnipeg, Champlain CC began to perform major maintenance and re-establishment of the field surface, hockey rink and surrounding area, which had all suffered tremendously through the freeze–thaw cycl...
Read More

Back by popular demand, we're excited to once again host a special dance open to all, but especially aimed at kids in grades 3 to 7. Mark Saturday February 10 on your calendar and join us from 7 – 9pm. Cost is just $2 per person, or a 't...
Read More

A reminder to all those seeking fitness and recreation activities right here at Champlain: our winter term programs begin the first week of January. There's still time to sign up for term-long programs, and drop-in activities like Ping Pong and RC C...
Read More

We're hosing a FREE* family-friendly New Years Eve Party for friends and neighbours! Our indoor + outdoor event includes ice skating, gym sports & games, bouncy castles (for older and younger kids), performance artists, face-painting, campfire, ...
Read More

Mark your calendars! Online registration for winter term programs will be opening on December 4th. In-person registration will be at Champlain on Thursday December 14th from 6 to 7:30pm, and Saturday December 16th from noon to 1:30pm.
Read More

Robin Lazar will be hosting a free trial "prime time" yoga class on Wednesday December 6 from noon to 1pm. This is a beginner to intermediate class geared to older adults – all abilities welcome.
Read More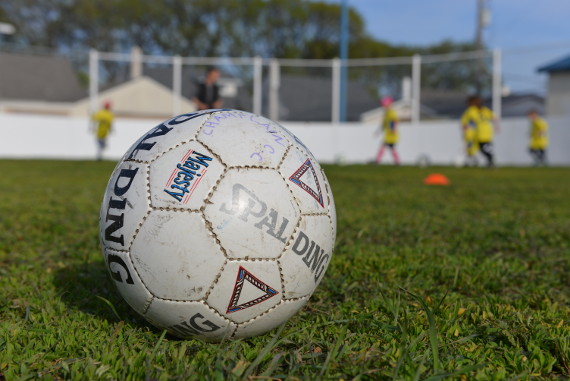 Champlain Community Centre URGENTLY requires two volunteers from the community to be soccer conveners for this season. If we cannot secure two volunteer conveners by March 1, 2016, our soccer program may be in jeopardy of being cancelled for this season a...
Read More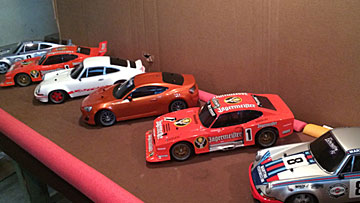 The RC Club is starting on February 7, 2016! Go to our Online Registration page to register now! The club will meet every Sunday at 1:00 pm until the end of April. Fee to join the club is $50.00 + $10.00 registration fee. Online registration for this exci...
Read More

Online registration for winter programs starting in January 2016 is now open and will close December 20, 2015. To see what programs are being offered starting in January 2016, please visit our Online Registration page now!
Read More

Start your engines! We are thinking of starting a Remote Control Car (RC) Club in February 2016. The idea of the program is to introduce the RC hobby to kids and people of all ages in a supervised environment with the use of Community Center supplied hobb...
Read More