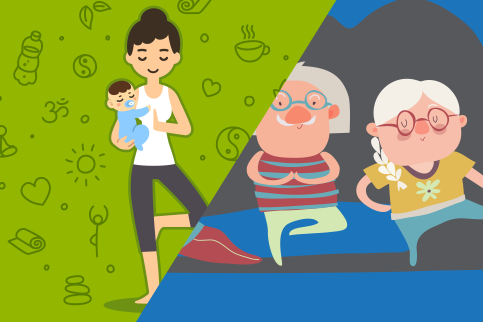 Champlain is offering two new exciting programs this fall session. Baby and Me Yoga! The focus: Strengthen, Stretch, breathe and relax. Benefit from postures specifically tailored to your needs as a new parent. Babies of course welcome. Mats and bolster...
Read More

Champlain registration has begun for all of the in-house programs we are running this fall.  The online registration will remain open until November 26th and you are able to register online at any point without a late fee penalty.  Please note that the ...
Read More

Mark your calendars – Champlain's Community Celebration & AGM is just around the corner.  Saturday April 22nd at 6pm the fun begins. Celebrate with your neighbours and friends at Champlain's annual community party. Free pizza party ...
Read More

WE NEED YOU!!! Champlain needs a few good men and women! Become a board member!!! You'll be lavished in riches, free trips to exotic locales, and we'll throw in a new Prius. None of that is true…but you will help build a stronger communi...
Read More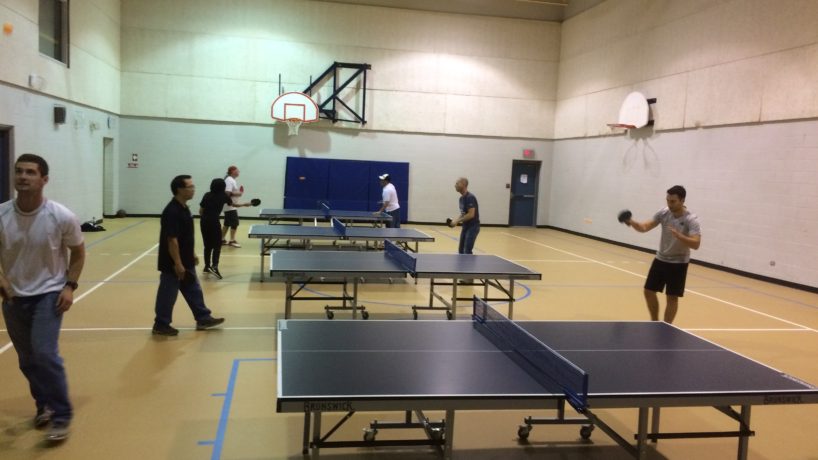 Hi Pongers, Just to let you know that our winter table tennis session is now over (as of last Tuesday, March 14th) New session starts up on April 2nd! See you then!
Read More

The fall winter season at Champlain saw our club continue with the annual favourite programs and our new Program Coordinator has brought in a new one – Family Drop-In Night. It gives neighbourhood families a chance to get out of the house, burn off some...
Read More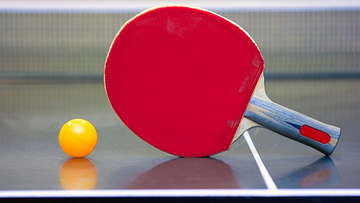 So it looks like we are good to go for two nights a week. Tuesday 6:30-8:30pm Sunday 6:00-8:00pm Still $5 drop in. I've gotten comments saying that a weekend night would be better for some. The only option available is Sunday. For Holidays, we'...
Read More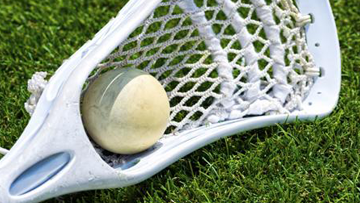 Lacrosse will be for kids 12 and under.  It will be for boys and girls.  Champlain will provide equipment.  We strongly urge that children have a hockey helmet and hockey gloves. This is a learn to play environment in the gym for all skill levels. Date...
Read More

Skating season is upon us. Champlain Community Centre's ice rinks will be ready by Wednesday December 14th. Ice master Al Turner had hoped to have the ice in by mid-November but warm days and nights put his plan on hold. Please check the website for pub...
Read More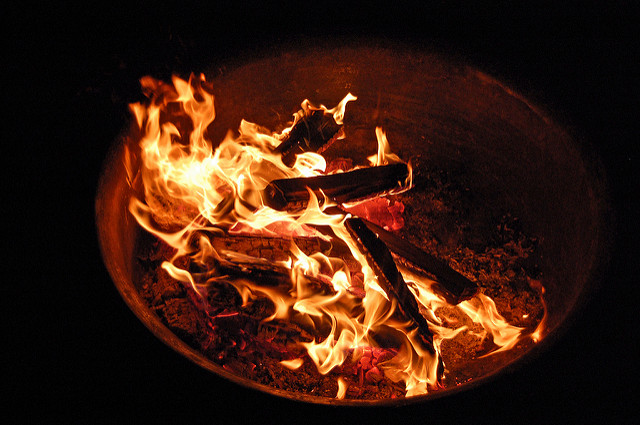 Say 'goodbye' to 2016 and 'hello' to 2017 at Champlain's annual Family New Year's Eve Party. Meet your friends and get to know your neighbours at our community shindig. Bring your skates and hit the rinks for a fun skate or shinny game. Warm u...
Read More