Apologies to our skaters, but with the recent run of COLD 🥶 weather, our tractor 🚜 (aka: Zamboni) has yet to be repaired. We expect the tractor to be up and running again over the weekend, which likely means fresh clean ice by Monday 🤞 Like us o...
Read More

It's almost time for the annual Champlain Halloween Family Dance Saturday October 26th 7 pm to 9 pm $3 cash per person OR Bring a tin for the bin for Winnipeg Harvest All monies collected at the door will be donated to Winnipeg Harvest also Prizes f...
Read More

Everyone is invited to our 3rd annual family-friendly Annual General Meeting (AGM) and Community Celebration. Join us as we evaluate and discuss the past year, plan for future years, and celebrate the present! And if you're looking to volunteer, thi...
Read More

Hi my name is Christine Nault. Since being interested with dance as early as age 4, I've always been inspired with the movement, energy, and music that gels my now passion for Zumba. I love the relationships and connections established with my students,...
Read More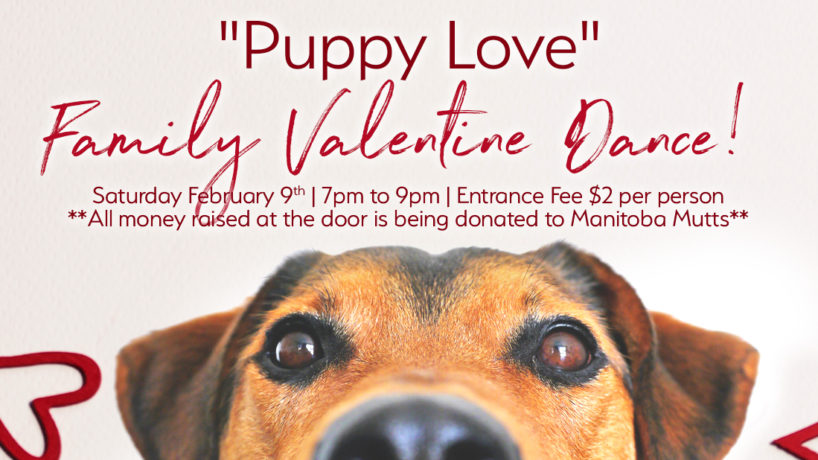 "Puppy Love" Family Valentine Dance Saturday February 9th 7pm to 9pm Entrance Fee $2 per person **All money raised at the door is being donated to Manitoba Mutts** There will be 4 best dancer prizes AND . . . We have 4 tickets to the February ...
Read More

Our biggest event of the year is back and better than ever! This year's Family New Year's Eve Party – sponsored by Helios Restaurant – features skating, bonfires, bounce houses, airbrush tattoos, and a variety show of magic, juggling, ball...
Read More

Champlain Community Centre — its programs and its people — are all about building a stronger community. But we can always use your help and support, in any form. We Can Use Volunteers! We are looking for a special someone to head up seniors programmin...
Read More

We will be offering a FREE trial body rolling session with Amy on September 19th from 630-8pm. Spaces are limited! For further inquiries or to reserve your spot please confirm at programs@champlaincc.ca or contact Tessa at 204-890-2424. The full 8-week pr...
Read More

It's almost summer and that means it's time for our very popular Summer Jamboree! Join us between 11am and 1pm on Saturday June 16 for our 4th annual community party celebrating Champlain's amateur soccer and baseball athletes, their fa...
Read More

Champlain needs a volunteer to act as Director, House & Grounds. General duties include: Supervise and organize hours for the caretaker and ice maker Co-ordinates estimates and affect repairs to buildings and grounds Assist in the maintenance of the m...
Read More