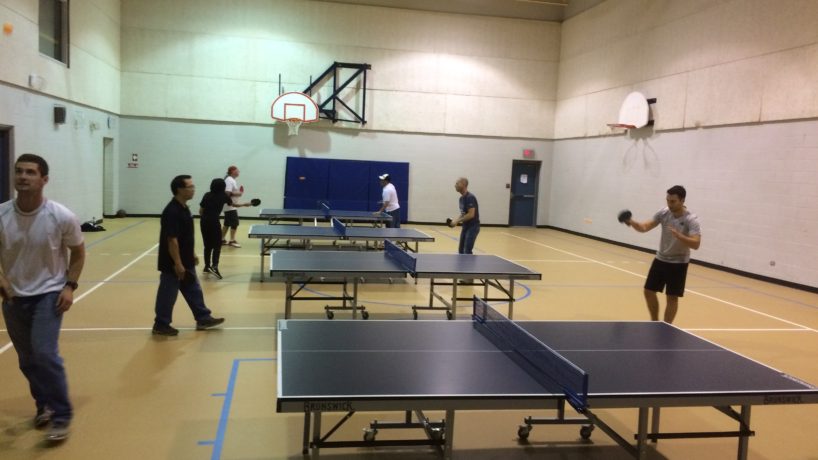 Hi Pongers, Just to let you know that our winter table tennis session is now over (as of last Tuesday, March 14th) New session starts up on April 2nd! See you then!
Read More

Start your engines! RC Club set to go on February 7, 2016! The Champlain CC Remote Control Car Club is shifting into high gear! Thanks to funding from the General Council of Winnipeg Community Centres (GCWCC) and a great deal from Eliminator RC in Winnipe...
Read More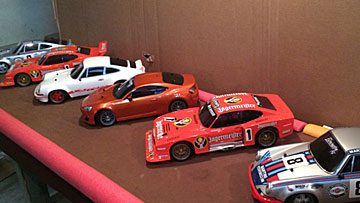 The RC Club is starting on February 7, 2016! Go to our Online Registration page to register now! The club will meet every Sunday at 1:00 pm until the end of April. Fee to join the club is $50.00 + $10.00 registration fee. Online registration for this exci...
Read More